Elon Musk, CEO of Tesla, stated that the company would hardly have to invest in Tesla Giga Berlin construction thanks to the 2 million euros that its agreement with FCA (FIAT-Chrysler) would bring to unite the average emissions of its fleets. Thus allowing the Italian-American group to avoid the large fines stipulated by the European authorities for those manufacturers that exceed the anti-pollution limits. However, this will not be the only financial aid that the automaker will receive for Tesla Giga Berlin construction.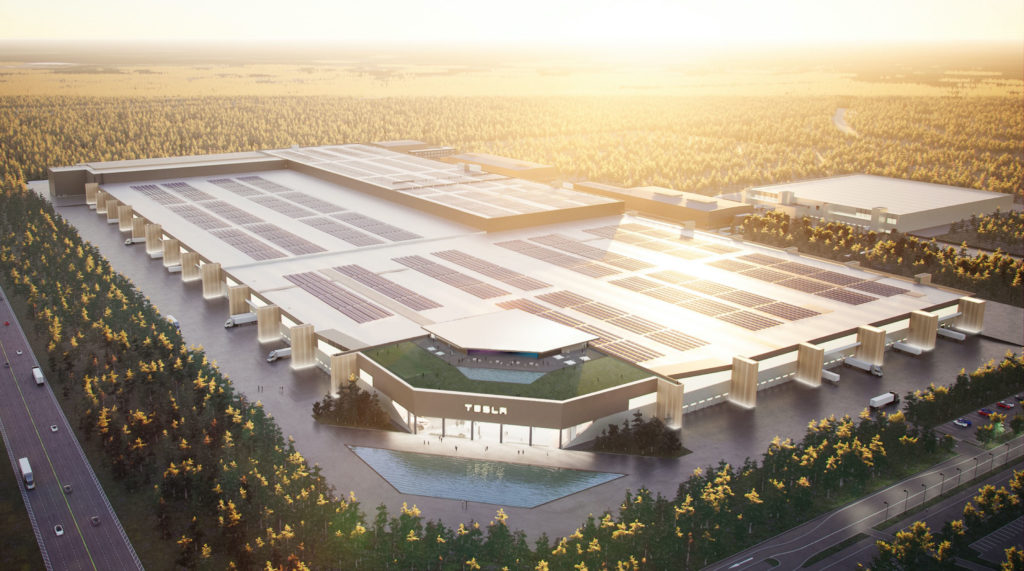 Last week the European Union approved the European Battery Innovation project, under which a total of 42 companies (including Tesla itself) will be financed. The European Battery Innovation project aims to support the development of projects that will boost the autochthonous battery industry and reduce the dependence of the European automobile sector on Asian imports.
According to a report published on Monday, Tesla will receive at least 1 billion euros in subsidies from Germany's federal government (and to a lesser extent from the state of Brandenburg). However, the final figure will probably not be known for several weeks.