According to Shigenobu Nagamori, President and CEO of Nidec, electric cars under 2,500 dollars will begin to increase in the coming years, boosting their demand in regions such as Africa, India, and South America. Nidec is a Japanese company known primarily for being a supplier of electric motors.
"The value of cars will fall to just 300,000 yen, which will cause an increase in demand." The executive notes that this transformation is already taking place, as evidenced by the Wuling Hongguang MINI's enormous success in China, a tiny model valued at about $4,300.
Nagamori believes that creating such affordable trim vehicles will boost the global automotive market to around 300 million units annually, up from the current range of 80-90 million. This forecast clashes with the strategy followed by Western manufacturers, who are abandoning the less profitable categories (segment A) to focus on the development of more expensive models and with a higher profit margin.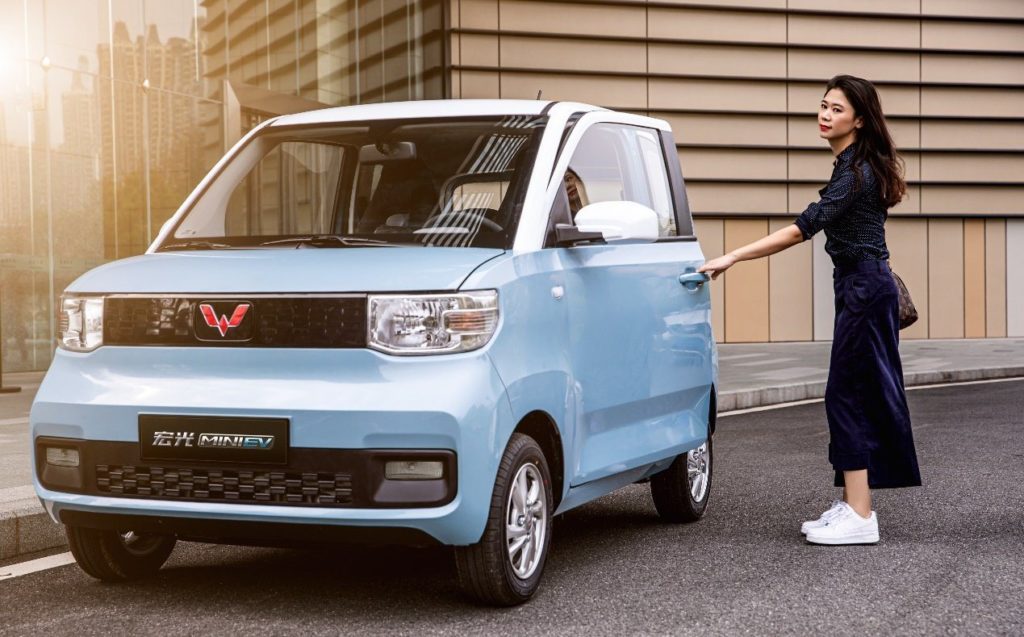 In this scenario, Nidec aims to become a leading supplier worldwide, offering electric motors cheaper than its rivals. "The value of electric motors will be reduced to a fifth. Now we have to prepare for it. Currently, the company is focused on obtaining funds to increase its production capacity, which in turn will translate into greater economies of scale."
The electrification boom boosts Nidec's earnings: Demand for brushless motors, a company specialty, has exploded in markets like China. According to Nagamori, as the population of the Asian country increases its standard of living, the demand for high-quality organic products is skyrocketing.
Even though last year the company had to face a drop in demand for automotive components due to the COVID-19 pandemic, the rapid recovery of the Chinese market, which currently accounts for a quarter of Nidec's gross sales, allowed the company to overcome the crisis in the sector.