Tomorrow the Renault Group will present its new corporate strategy for the coming years, the RENAULuTion. The new executive director of the French company, Luca de Meo, will reveal to the world an ambitious launch plan in which particular emphasis will be placed on electric mobility. A sector that Renault led in Europe during the turbulent year 2020.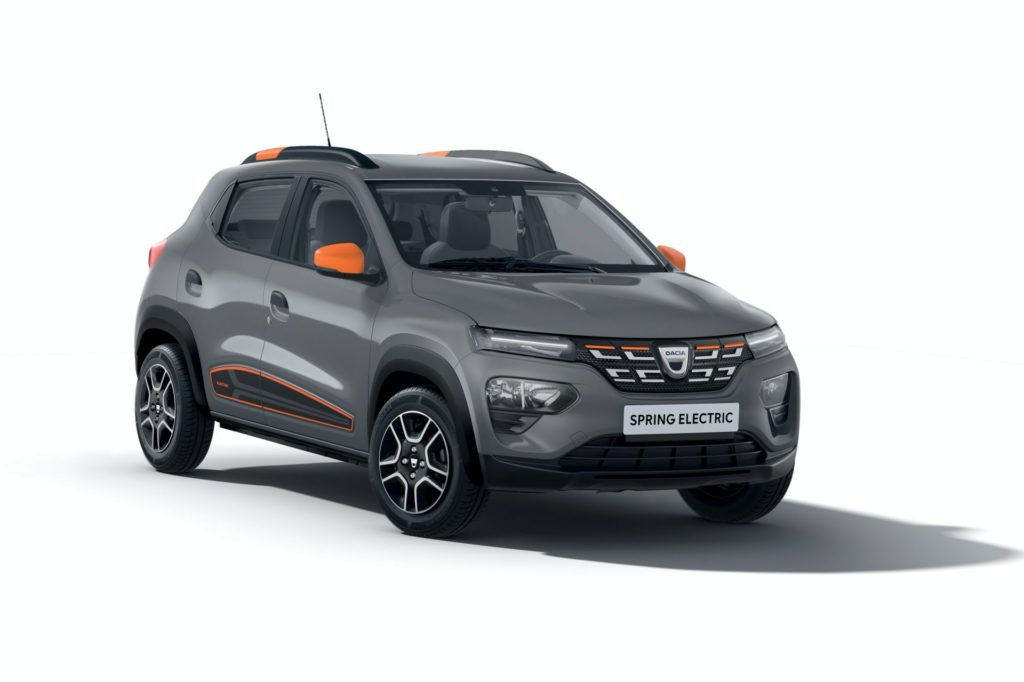 The restructuring plans will affect the company's four fundamental pillars: Renault, Dacia, Alpine, and the new mobility division. In the specific case of Dacia, everything seems to indicate that beyond a presentation schedule, it will include hybrids, plug-in hybrids, and pure electric. A makeover will also be presented.
Thus, the Romanian firm will adapt to the new times through an unpublished, simpler, and more modern logo. Filtered exclusively by the specialized media Automobile Propre, the new Dacia insignia will be composed of the initials "DC" (inspired to some extent by the legendary brand DeLorean, stylized as DMC), also sporting an angular type face that will give it an added touch avant-garde.
It is striking that this new logo has not been included in two of the company's most recent launches, the Sandero and Spring. The first of these will likely receive an E-TECH hybrid variant in the medium term (Dacia is not expected to receive any E-TECH Plug-in hybrid until the new generation Duster arrives in 2024), while the second will become Dacia's first foray into the 100% electric car sector.