Toyota has just released the first preview of its next electric model, an SUV based on the e-TNGA platform that will hit the European market in 2021. This vehicle will initially be similar in size to the RAV4, which contradicts rumors that point to the launch of an electric RAV4 by 2022.
Developed jointly with Subaru (which will market the same model with slight aesthetic modifications under the name Subaru Evoltis), this SUV will be one of the first electric cars sold by Toyota in the European market. Despite being made in Japan, the brand claims that it has been designed for the old continent.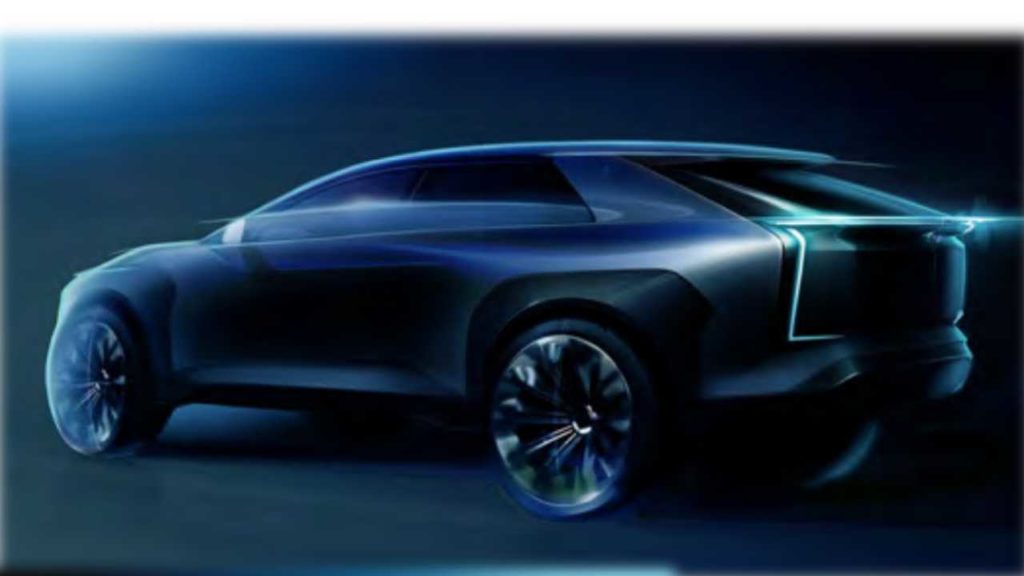 Toyota's head of European product development, Andrea Carlucci, says this electric will be "very European in DNA and design." According to the executive, it was decided that the model would be similar in size to the RAV4 because it will be a global car aimed at meeting the needs of many different markets. However, its proportions will differ from the RAV4, with a shorter nose and more aerodynamic lines.
"There is the volume for more compact models, and that is where we will look in the future with other models for the European market." Among other vehicles sitting on the e-TNGA platform, Toyota is planning to launch a compact SUV developed with Suzuki, which will probably also fit perfectly with the European public's tastes.
Toyota is also investing heavily in solid electrolyte batteries, a technology that hopes to make up for its lag compared to other manufacturers in marketing 100% electric cars. The company aims to launch a 'mass' electric car equipped with this solution in the first half of the decade.
"We have the ambition to achieve sales growth of more than 400,000 units in Europe by 2025, so the electric vehicle will not be a significant contributor to this growth. By 2025, around 70% of our volume will be hybrids, with 20% plug-in vehicles. But the cars [sitting on the platform] e-TNGA will undoubtedly be very important for our future, and from 2025 to 2030, they will create a greater contribution to the total volume."