Tesla's Sentry Mode is an intelligent alarm system that uses Autopilot cameras to record what happens around the vehicle when someone approaches it. Now, the company is updating this function so that users can view live images from cameras remotely.
This improvement has been discovered by the well-known hacker @greentheonly, very popular within the Tesla community for having found new features, hardware improvements, and software updates in the past before its release. "Well, remote viewing of cameras seems to be ready, maybe it will come out in update 2020.48, or they will postpone it again, I don't know."
The new feature will come hand in hand with the next major software update (v11) that the company's fleet will receive. At first, the cameras' images can be viewed directly through the Tesla smartphone app, as the company's technicians have been working for some time to integrate the Sentry Mode into the app.
In addition to Sentry Mode, Tesla also uses Autopilot cameras for the TeslaCam function, a kind of dashcam built into the vehicle itself that allows recording of everything that happens while driving. Something that has been very useful for some users to prove their innocence after suffering an accident.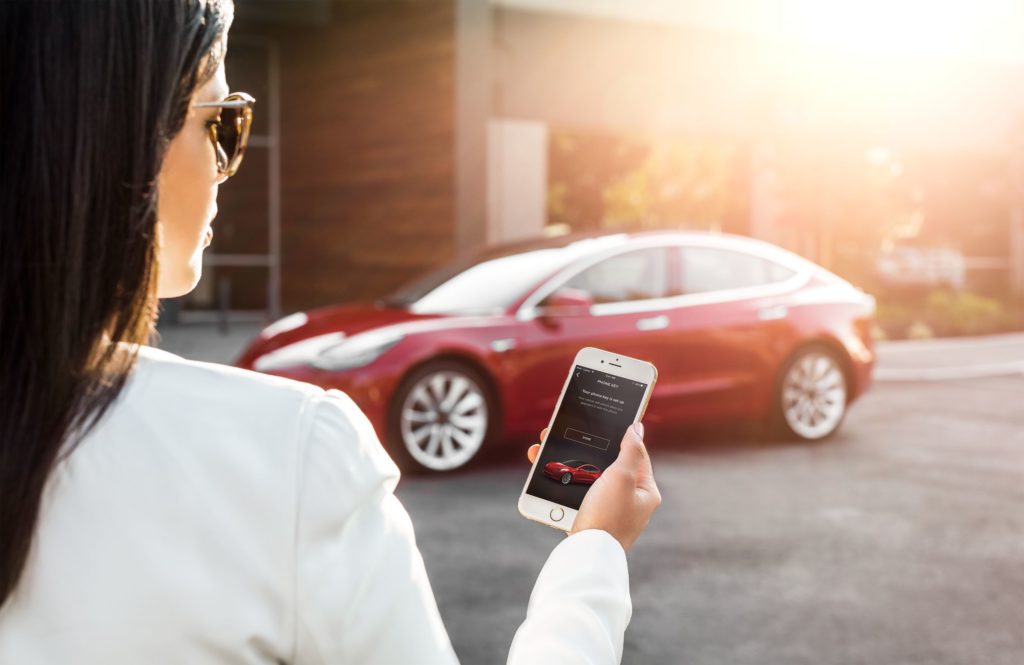 Both the Sentry Mode and the TeslaCam need a storage device to function. To view the recorded images, users initially had to take the device and connect it to a computer. A few months ago, a new in-car display interface was added that allowed Sentry Mode images to be viewed on the infotainment system screen.
The Tesla app already allows you to know the vehicles' status in detail (doors and windows open or closed, charging port, trunk, battery charge level, etc.). However, with the new remote display, users will know at all times and in great detail what is happening around their car.