This morning the agreement signed between the Korean manufacturer Hyundai and the British brand Ineos was published, which will collaborate to develop hydrogen systems for different uses, such as installation inside an off-road vehicle.
This agreement will involve collaboration in aspects such as the development of a hydrogen supply network in Europe and the use of Hyundai fuel cells in Ineos vehicles, such as the Grenadier 4X4.
The idea of ​​Ineos is to launch a version with a combustion engine in 2022. A model that will be manufactured in the old Mercedes plant in France and selected by Jim Ratcliffe, owner, and founder of the company and one of the main supporters for the yes to Brexit. A Brexit has now led them to move production to France.
The goal is to develop an all-rounder capable of performing well in the harshest environments, first with combustion engines, which will later be completed with a hydrogen engine. A decision that the brand defends indicates that for the type of use of this vehicle, the batteries do not offer enough flexibility and capacities to meet the owners' requirements.
This has been indicated by Mark Tennant, commercial director of Ineos Automotive, who added that hydrogen fuel cells were part of the longer-term plan. "We need something that gives us good autonomy to travel to places like the interior of Africa or Australia."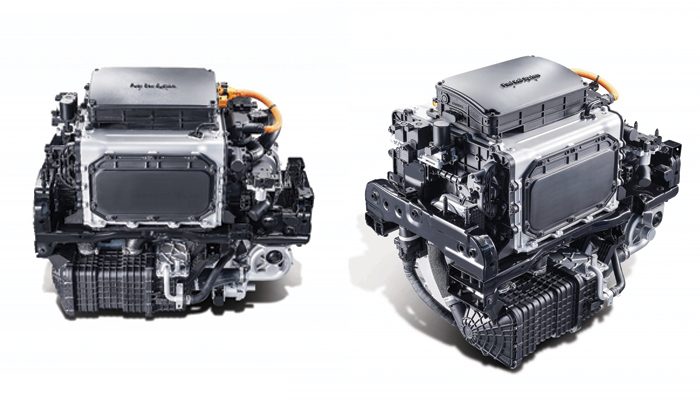 A commitment that is part of the Ineos chemical products division's current activity, which already produces 300,000 tons of hydrogen per year and wants to achieve synergies with mobility in environments very different from those we are used to.
It remains to be seen now in the result of the collaboration between Ineos and Hyundai. Figures that a model designed to move through isolated areas could even improve, mainly considering that it will not be easy to find a place to refuel on your journey.