In recent months, we see how the most cutting-edge startups in the electric car sector are making important advances in aspects such as their production capacity, sales, and now also economic progress with milestones such as achieving profit per unit sold. This is the case of Xpeng Motors, which has presented excellent data for the third quarter of 2020.
Among the highlights are the deliveries. The arrival of the new P7 has allowed the Chinese brand to skyrocket its sales in recent months. Not only compared to last year but even to the previous quarter.
According to the data, between July and September, they have delivered 8,578 units, which represents an increase of 265.8% compared to the same period in 2019. Something normal in a startup that is starting its sales and that one year to another has radically changed. But more striking are the data that indicate that this production has increased by 165.7% compared to the second quarter of this year—a fact to take into account that gives us an idea of ​​this company's growth rate.
As usual, more deliveries also increase revenue. In this case, these have reached 293.1 million dollars in the third quarter, which represents an increase of 342.5% compared to 2019, and 236.9% if we compare them with the second quarter of 2020.
Also, within the normal range, the red numbers in the accounts of a company in the full expansion phase, which in the third quarter confirmed a net loss of 169.2 million dollars, which represents an increase compared to the numbers of 2019 and the second quarter. A factor that occurs in the Chinese brand's full commercial expansion also has a good base of cash on hand, with 2,945.4 million dollars as of September 30, 2020.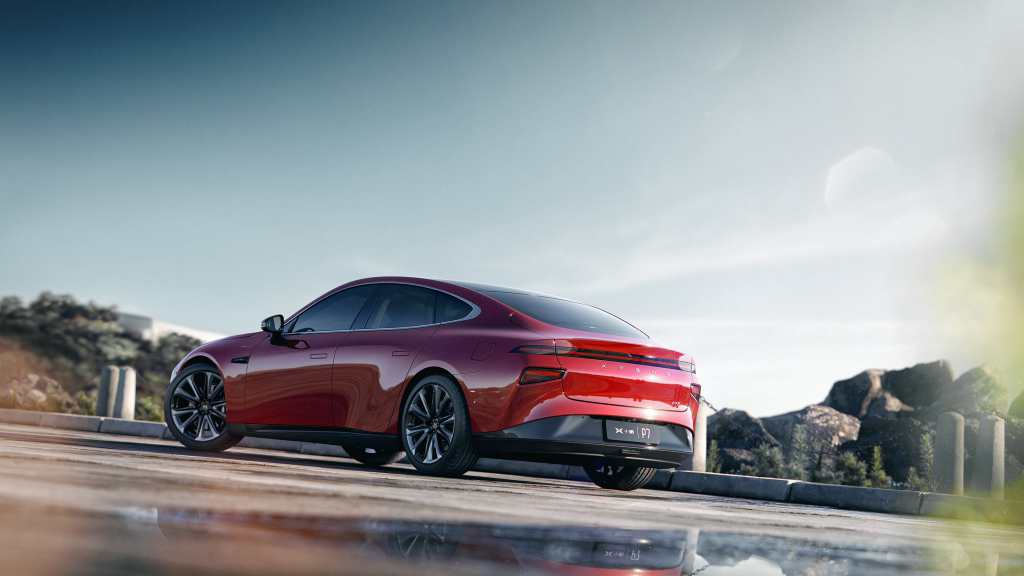 But without a doubt, the most exciting part is related to the margin per unit sold. A sign that despite the short time the production lines have been running and the low volume compared to the large groups, Xpeng already makes money with each unit produced.
In the third quarter, they have achieved a 3.2% margin. We can compare a figure with the negative 10.8% accumulated in 2019 and the negative 5.6% in the second quarter of 2020.
Figures that take into account the enormous expenses in expansion, in addition to R&D, to which will be added a new facility that they will build with the Chinese giant Guangzhou GET Investment Holdings, Ltd, an investment company owned by the Guangzhou Economic and Technological Development Zone. A new factory where, in addition to vehicle production, it will have space for research and development, vehicle testing, sales, which will be ready in December 2022.
This will be added to the existing plant in Zhaoqing, with a capacity for 100,000 units per year and reinforced with new investments.