In an announcement today, Ford revealed its investment of $100 million into its Kansas City factory to build an electric version of its Transit van. The company plans to unveil the electric Transit van later this week.
The automaker is currently preparing for the launch of the Mustang Mach-E which is on its way to dealerships now. Another huge push towards electrification for the company is the F-150 which is not expected the launch until 2022. Now, Ford will unveil the E-Transit.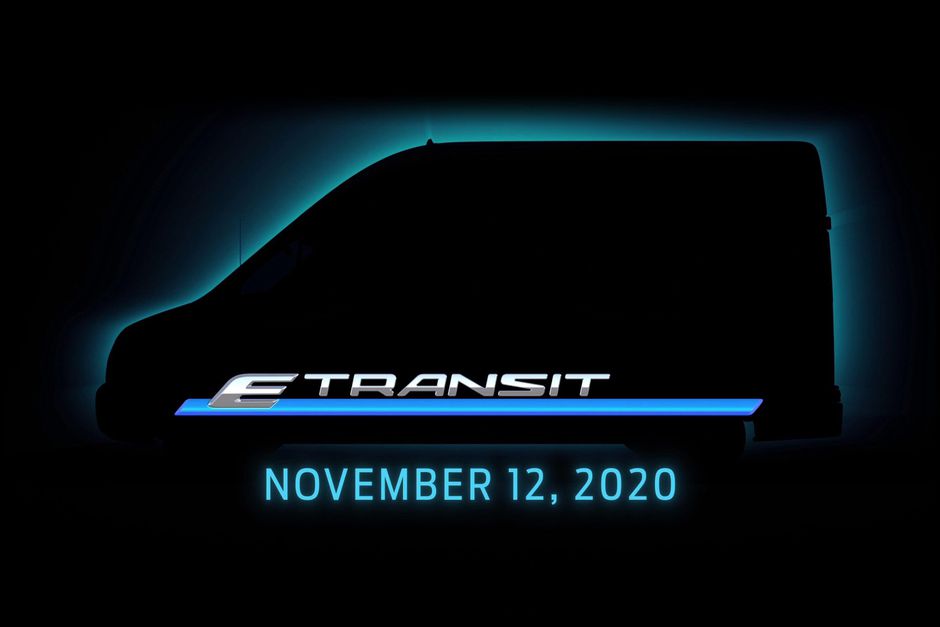 On Thursday Ford is expected to unveil the electric van after its announcement today of a $100 million investment in its Kansas City Assembly Plant for its production:"Ford is investing an additional $100 million in its Kansas City Assembly Plant and adding approximately 150 full-time jobs to begin producing the all-new E-Transit on the heels of the all-electric F-150 announced in September; E-Transit arrives late 2021, F-150 electric 2022."
President of Americas and International Markets Group at Ford, Kumar Galhotra, said about the upcoming E-Transit and the next step towards electrification:"We're taking our most iconic vehicles and using fully electric technology to deliver even more performance, productivity and capability for customers. We are building out the North American manufacturing footprint to support this growth. This is just the first chapter with more new electric vehicles and more investment to come."
Come back on Thursday for a breakdown of all the details release during the unveiling of the new Ford E-Transit.