The search for personal mobility alternatives is causing a veritable avalanche of new proposals within sectors such as electric bicycles. A market in a full explosion where we can find proposals such as the impressive and highly customizable Zugo Rhino.
This is a wide wheel electric bike with a pretty military look. The idea is to offer a model with a relatively minimalist and sparse initial appearance, to which each client can add accessories to adapt it to their needs, from a rear cargo rack, a cup holder, aluminum fenders, a more powerful headlight, disc brakes, and even an extra battery and a faster charger.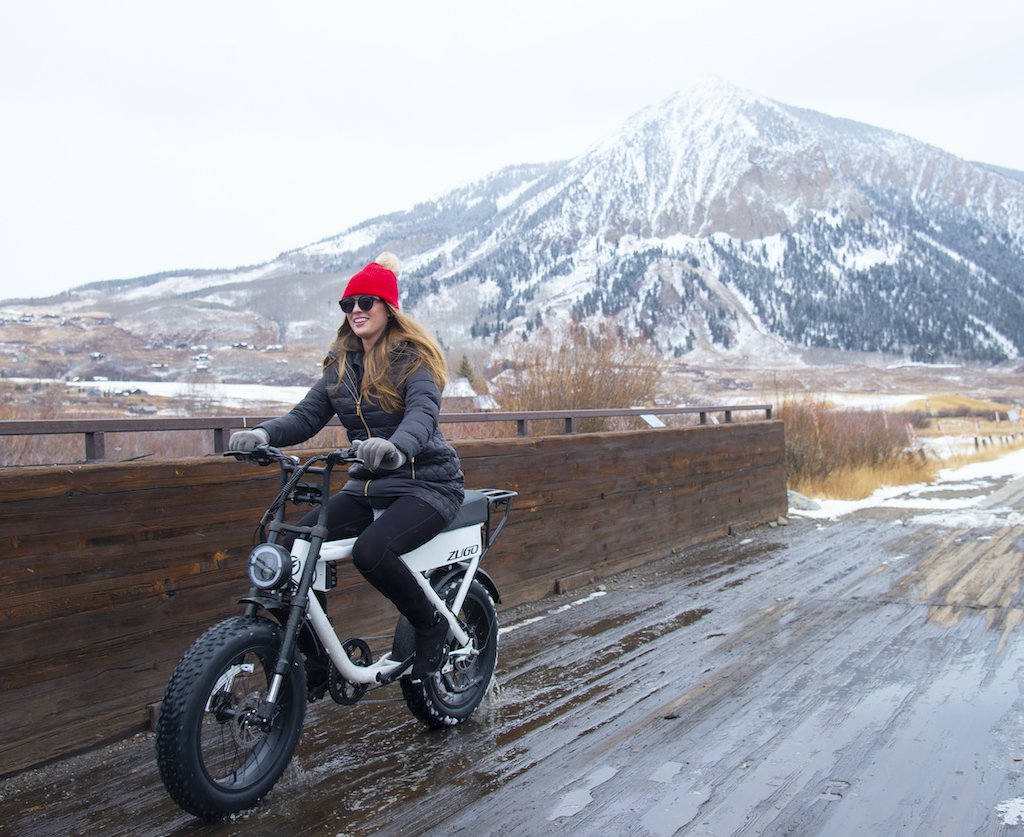 As standard, the Rhino has 20-inch and 4-inch wide wheels, something that allows you to move through difficult terrain without major problems. A motor will help this with a power of 750W at 48v installed in the hub of the rear wheel and propels it up to a maximum speed of 25mph.
The battery for its part is a pack made up of Samsung cells with a capacity of 750 Wh, which allows you to travel between 50 and 100 kilometers with each charge depending on the driving mode. The customer can mount a 1 kWh pack, which triggers autonomy up to 90 miles.
There will also be a customization option by adding a "Supercharger" that will speed up the charge by 250%.
The customer can optionally add an alarm for the rest, all in a model weighing 29 kilos. At the moment, the model is only distributed in the United States, the Standard 15Ah (750 Wh) 30-60 Miles for $2,099.00 and the Long Range 21Ah (1 kWh) 50-90 Miles (+$400) for $2,499.00.