NIO has seen a lot of good headlines lately with it's progress in full-scale battery swapping, records sales, and a nice bump in the U.S. stock market as of late. However, we are still left waiting for the China-based electric automaker to make vehicles for the U.S. 
A spy shot obtained by cnTechPost surfaced last week of the upcoming NIO EE7 electric sedan. Although it only showed a covered sedan on a flatbed trailer, it gave an idea of the EE7's size and body style.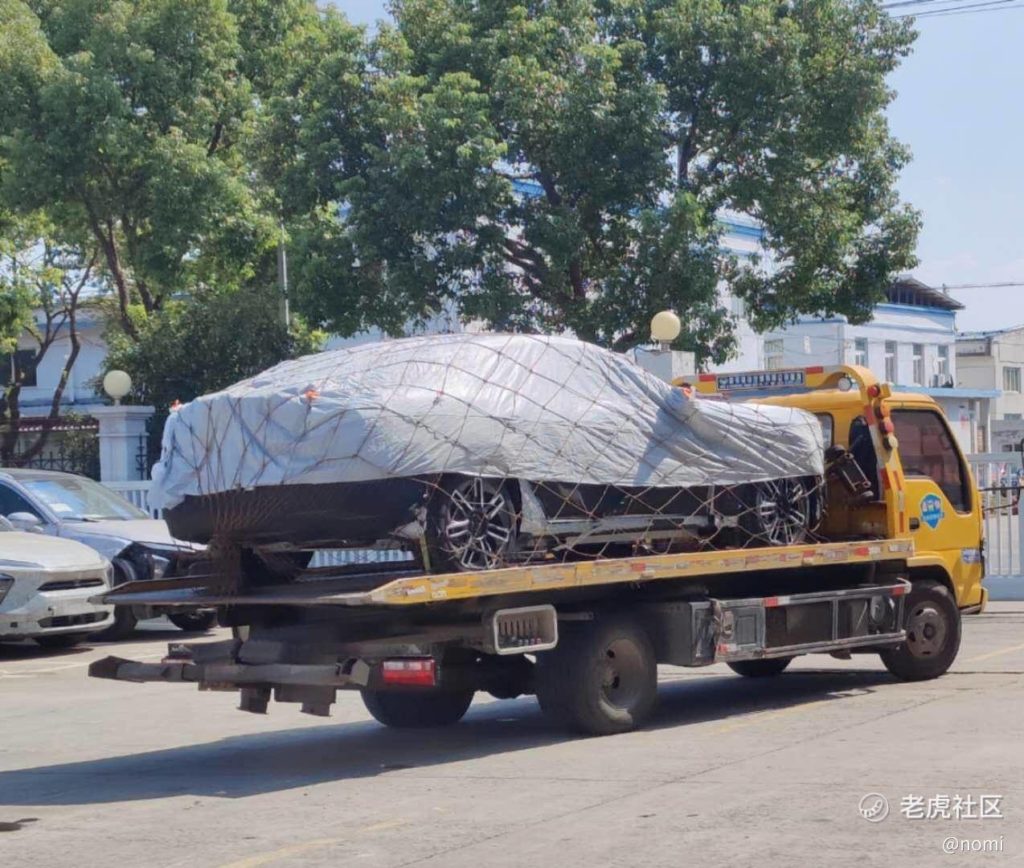 Now, the company teased the EE7 via its mobile app: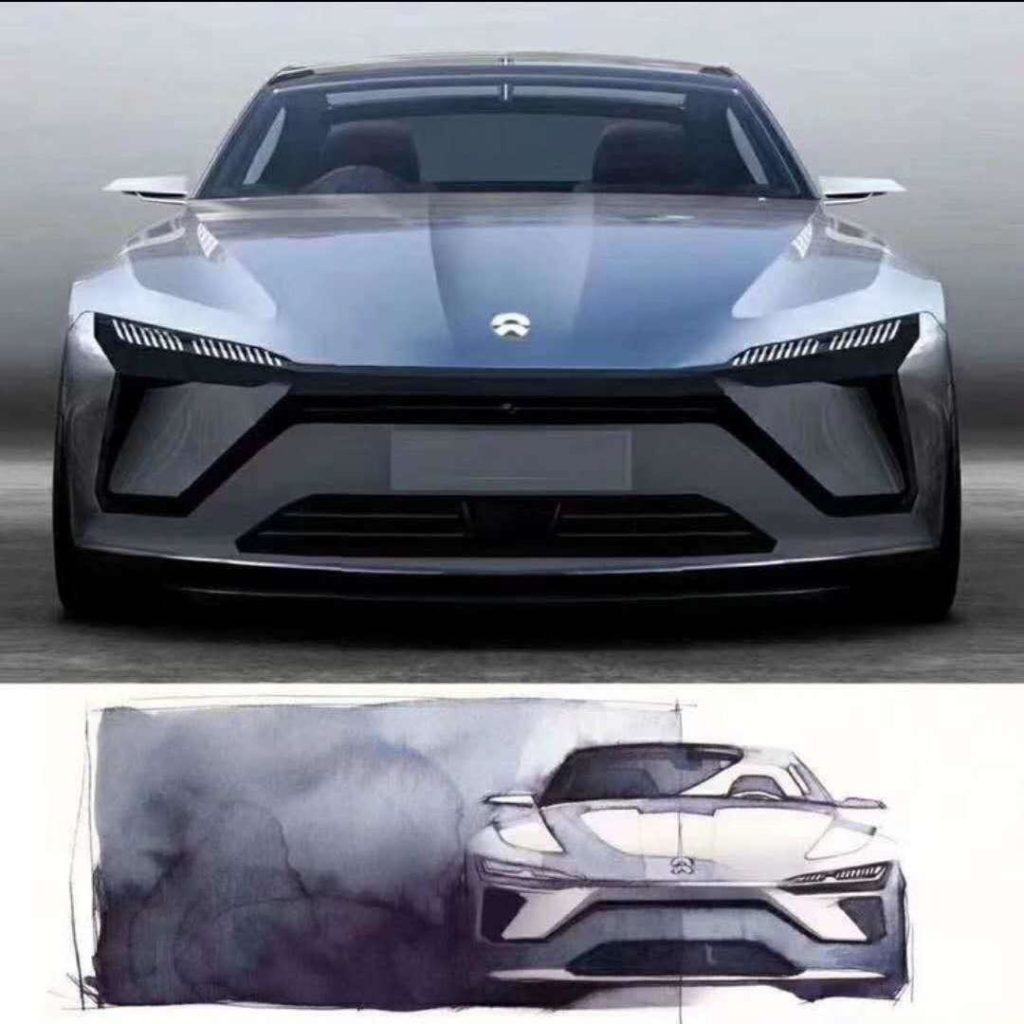 The EE7 is rumored to go on sale in 2022 according to sources familiar with the matter. There have also been predictions that NIO will reveal the car at its upcoming 2020 NIO Day which will take place January 9, 2021. The electric sedan is expected to arrive with Level 4 autonomous drive technology and will likely be available for purchase in 2022.