In a response to a tweet, Tesla CEO Elon Musk now says it is "highly likely" that the automaker will make a smaller version of the Cybertruck for Europe.
After the automaker unveiled its much anticipated Cybertruck prototype, it didn't take long before Musk began hinting at a smaller version that will be able to fit inside the average garage. However, those plans were later scrapped with Musk stating "reviewed [the Cybertruck] design with Franz last night. Even 3% smaller is too small. It will be pretty much this size" in reference to the prototype. 
Aside from size, Musk has also made comments regarding changing the vehicles color via wraps as well as updating the electric pickup's adaptive air suspension.
When asked what the biggest change to the Cybertruck from the prototype, Musk stated that Tesla "reduced the size by ~3%," making the "center line more level," and "lowered the window sill height."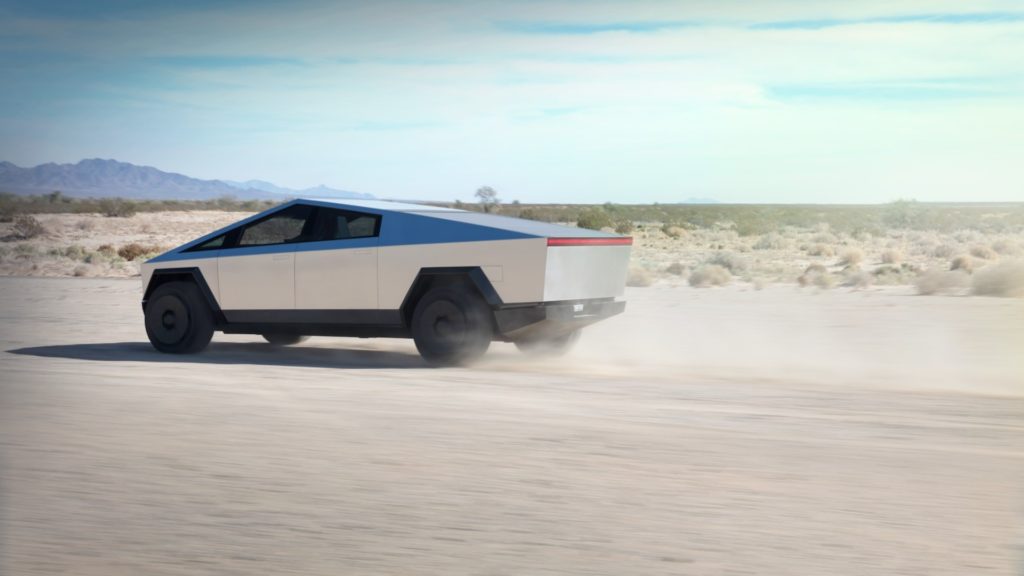 With the narrow roads found all over Europe, pickup trucks have been proven hard to maneuver, leaving compact cars the popular choice among its citizens. Now, with Musk hinting at a smaller version of its Cybertruck, and the fact that the electric pickup is a zero-emissions vehicle, it has all the ingredients to be a success on the European market.
Tesla is planning production of the electric pickup at Gigafactory Texas in late 2021. The CEO did not offer any timeline on the smaller version intended for the European market.