Data infrastructure giant Switch has officially decided on Tesla as the battery supplier for its new solar and energy storage project at its datacenter in Nevada. In an announcement made today, the company revealed that it is in the works of three new projects that total 555 MW of solar power and 800 MWh of battery storage.
Investor-owned energy company conEdison will be in charge of managing energy storage capacity with First Solar supplying the solar panels and Tesla supplying Megapacks.
In a statement regarding the announcement, President and CEO of conEdison, Mark Noyes said "We are pleased to play a significant role in this groundbreaking initiative. The innovative partnership between all parties involved will continue to drive the sustainability agenda for Switch and the State of Nevada."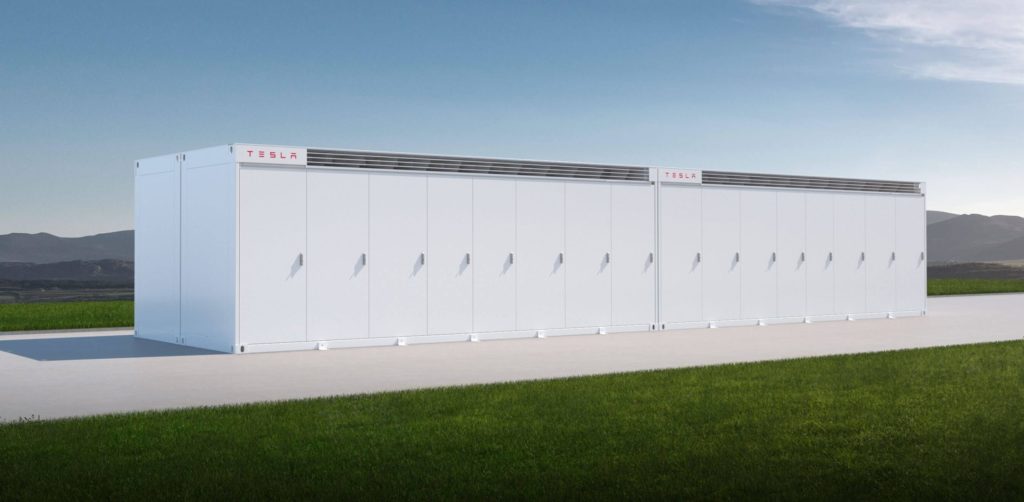 Switch EVP of Strategy, Adam Kramer added "With today's announcement Rob Roy's Gigawatt Nevada now has four solar with battery storage projects in the state creating nearly 1 gigawatt of energy solutions. This project also ensures Switch's power costs will remain in the 5 cent a KWh range and Switch clients will continue to enjoy low-cost, 100% renewable power for decades to come."
Switch's order of Tesla Megapacks is one of the biggest yet, adding on to the recent success the Megapack has seen. In addition to Tesla's win with Switch, the company is expected to deploy a new Megapack project using "Autobidder AI." Tesla also reported last month that it had secured a 100 MW/400 MWh battery energy storage system in California.