As Tesla continues its expansion into central Europe, we have now learned that the California based company has opened up a new pop-up store in Warsaw. 
This isn't the first time Tesla has deployed mobile "pop-up" stores. Prior to the company's expansion of its retail presence the automaker developed the mobile pop-up stores to help customers in areas without retail stores get a hands on experience with the cars. As of the end of last quarter, Tesla now has over 400 stores and services centers.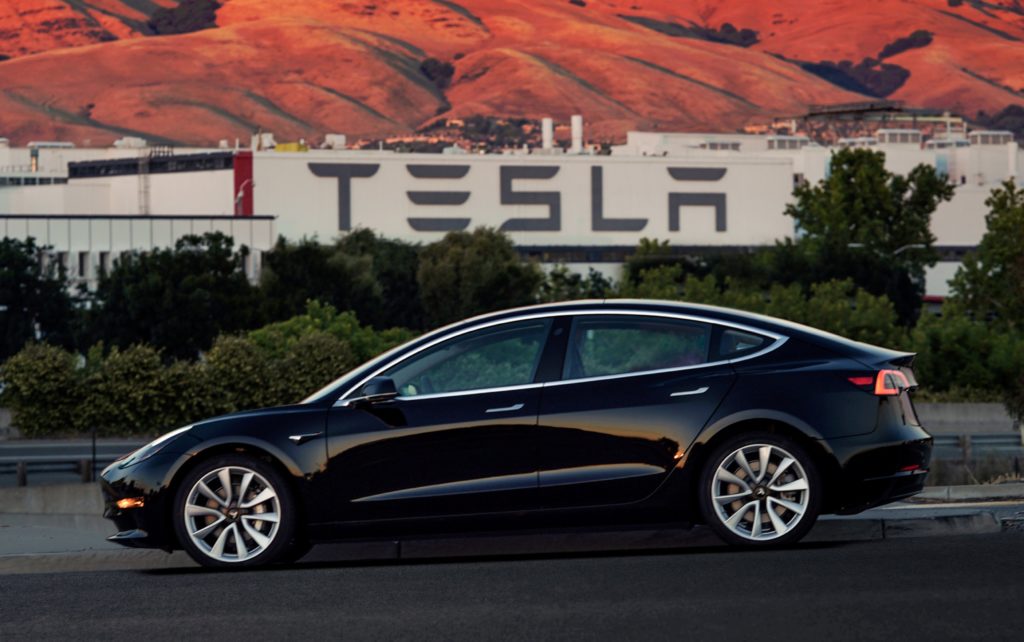 The Warsaw pop-up comes after the company had already opened a service center in the area. The new pop-up seems like an attempt to solve the issue of not having a retail store in Warsaw, where potential buyers can experience the cars in person.
Tesla announced last summer its plans of expansion in Hungary, Poland, Romania, and Slovenia. Online orders are already open but there is still a need for retail presence.
The new Warsaw pop-up officially opened to the public yesterday. See below a video of the new Warsaw pop-up courtesy of YouTuber Daniel Grzyb.