In an announcement made today, BMW revealed its plan to shut down its Munich factory for over a month in preparation for the production of the i4. BMW currently produces the 3 series and 7,800 employees at the Munich factory.
Although it is typical of automakers to have planned shutdowns in order to upgrade manufacturing lines, it's not as common to see a shutdown last this amount of time. The 6 week shutdown will certainly have an impact on the automaker's inventory.
"In preparation for production of the fully-electric BMW i4, BMW Group Plant Munich will pause vehicle production for six weeks this summer. No cars will be produced between the end of the late shift on 23 July and the start of the early shift on 7 September. Plant Munich will take advantage of this break in production to implement numerous structural and remodelling measures before the fully-electric BMW i4 goes into standard production next year."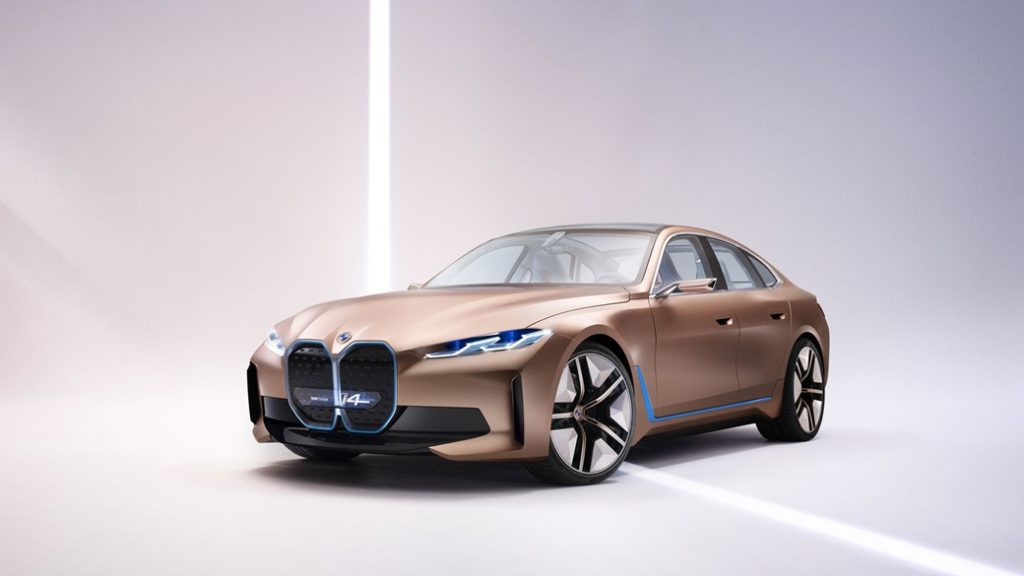 BMW's upcoming fifth-generation electric powertrain will be the foundation of the i4. A technology that will allow the company to produce all-electric, hybrid, and diesel/petrol cars on the same production line.
Regarding the remodel in Munich, plant director Robert Engelhorn stated "We are gearing up our Munich plant for the future. Once remodeling is finished, we will be able to produce vehicles with diesel, petrol and hybrid drive trains, as well as the fully-electric BMW i4, all on the same line. This will allow us to respond flexibly to customer demand." The director also discussed the challenges the company will face saying "Confined structures make any remodeling and installation measures at Plant Munich particularly challenging. Old systems have to be removed, and new ones installed and put into service, in very tight spaces within six weeks. This takes meticulous planning and a lot of creativity,"
The i4 has a claimed range of 373 miles on a 80kWh battery. This number was tested on the WLTP cycle so it will see a slight decrease when tested on the EPA cycle.