Last January, Lightyear One was presented at the CES in Las Vegas. An electric and solar car that aims to become by 2021 the most efficient and autonomous market. All thanks to elements such as its advanced solar system that covers your body. Every electric owner's dream seems closer than ever.
But producing a car is a very complicated and expensive task. Something they will continue trying with their sights set on 2021. But at the same time, the Lightyear team has seen the potential to take advantage of all their experience to develop systems for other vehicles.
That is why the Dutch company has signed an agreement with the multinational Royal DSM, where they will work to develop a range of solar products for all kinds of electric vehicles. Thus helping accelerate its worldwide implementation.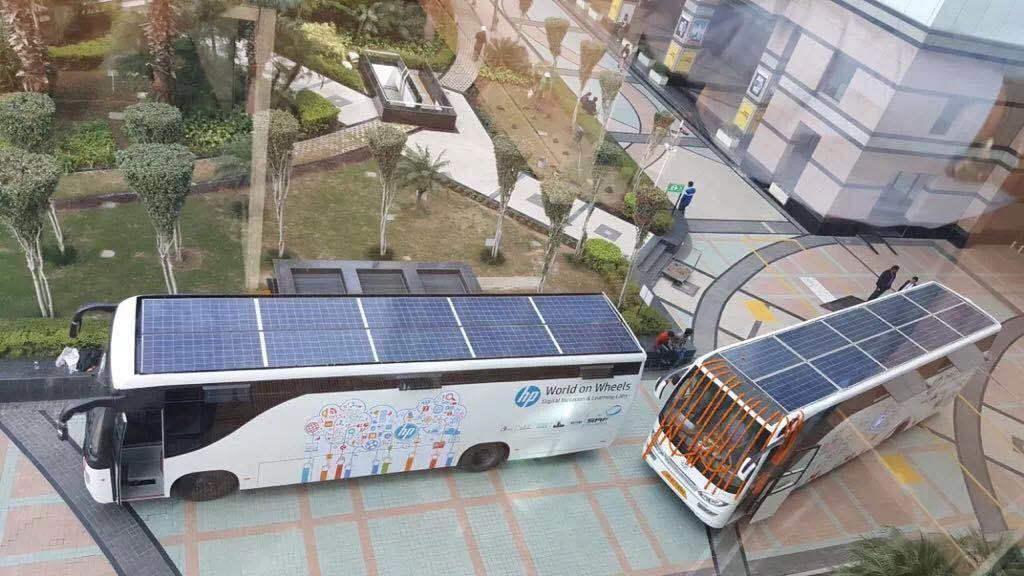 Specifically, this association aims to integrate sunroofs into a variety of electric vehicles, from cars, vans, and even a sector with enormous potential due to the vast area available for panels, trucks, and electric buses. Something that will mean that each vehicle can, in practice, recharge part of its battery directly and with renewable energy.
At the moment, both companies are conducting a market analysis to identify which sectors are most likely to be worked on. Starting with pilot projects for clients in the automobile and public transport sector.
We can imagine the impact of installation, for example on a bus or an electric truck, taking a look at the data of the prototype, the Lightyear One. A saloon less than 5 meters long, equipped with a solar cell system, is integrated into the roof and hood of the vehicle occupying an area of ​​five square meters. They are capable of offering up to 32 kilometers of autonomy in one day and optimal conditions.
Some plates protected by a transparent film that, according to its developers, will allow an adult to walk on the car without danger to the cells.
Now, this technology takes a new dimension when walking towards a commercial system as one more component for future electric cars that want to have a differentiating element. An accessory that may have to be limited to high-end and industrial vehicles due to its foreseeable high cost. However, it opens the doors to a mass production that allows reducing costs in a second generation and achieving the dream of an electric and solar car.