The historic British brand MG (Morris Garages), today in the hands of the Chinese giant SAIC, is living a particularly sweet moment: it is a notable success in China. MG has historically been a brand with a long tradition of creating roadsters (small two-seater convertibles). Classic models such as the MG A or MG B, as well as the most recent MG F and MG TF, served the company to carve out an image for itself, sporty. SAIC would be interested in recovering this essence, combining it with MG's current commitment to the electric car.
MG chief designer Shao Jingfeng confirmed in 2018 that the brand was developing a small convertible to compete against the Mazda MX-5, the most successful roadster of all time. Called to be the successor to the MG TF sold until 2011, this vehicle would also be one of the first affordable 100% electric sports cars.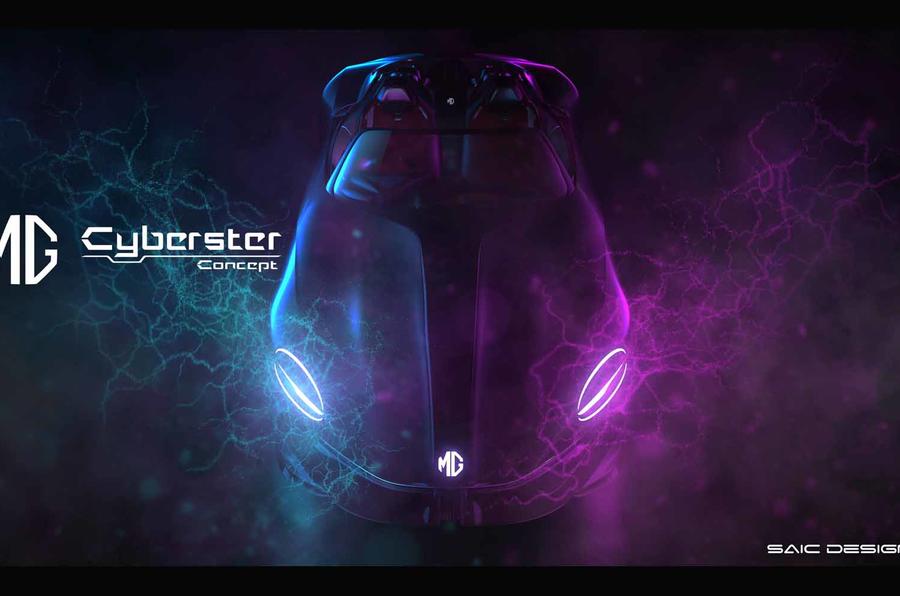 "I will bring the MG brand closer to its history because its activity stopped for several years, and for customers building an SUV is not an answer to the question 'what is MG?' So we have to go back to the beginning". The designer confirmed at the time that the model will have an all-wheel drive, something that some purists did not like too much since roadsters are usually rear-wheel drive to offer maximum fun at the wheel.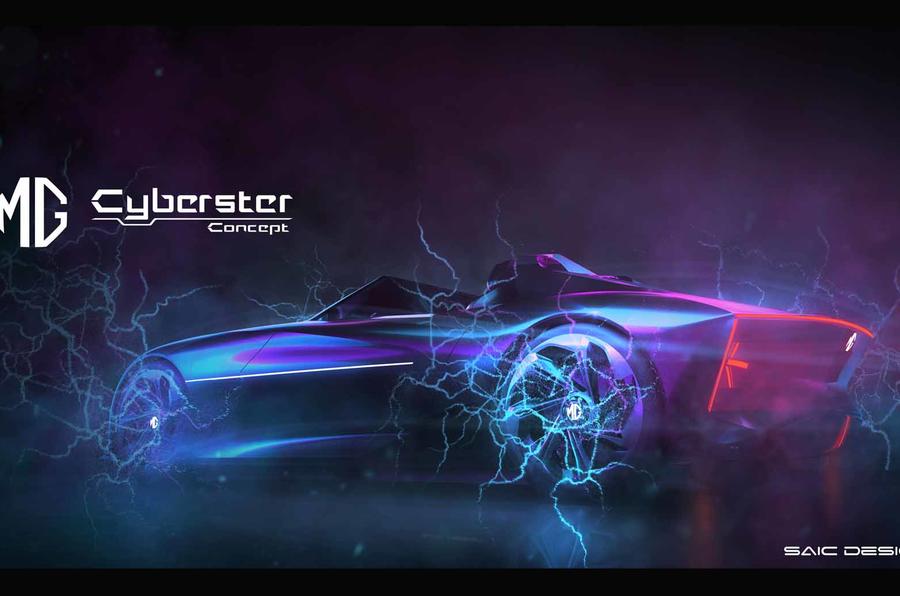 Now SAIC has published a series of images of a prototype baptized as MG Cyberster. A convertible two-seater with a long hood, rounded headlights reminiscent of the brand's classic models, and an angular and sporty rear that stands out from the latest company creations. Everything seems to indicate that the Cyberster is a prototype that advances the lines of the future MG electric roadster, whose arrival on the market will probably take place in 2021.