The iconic German brand BMW has maintained throughout its history, one of the most recognizable design languages ​​in the automotive industry. Although suitably adapted to the tastes of each era, the vast majority of BMW models sport elements such as double-optics headlights or the "Hofmeister curve."
However, the most characteristic feature of BMW is the twin-kidney grille that shows off all its cars without exception. Over the years, BMW's "kidneys" have been enlarged to accommodate an audience accustomed to large air intakes, reaching their peak in models like the new 7 Series.
Electric cars do not need a top grill, something that, however, did not stop BMW when it came to including its kidneys as an aesthetic wink in its first model of this type, the i3. Domagoj Dukec, head of BMW's design department, has recently confirmed that the brand's future electric cars will follow the path of the i3, as they will all maintain the classic double kidney grille.
"We want to strengthen BMW as a brand with the help of two sub-brands, which have two different roles." Despite the different approaches of each one, their respective ranges will have a standard brand image thanks to BMW's unified design line.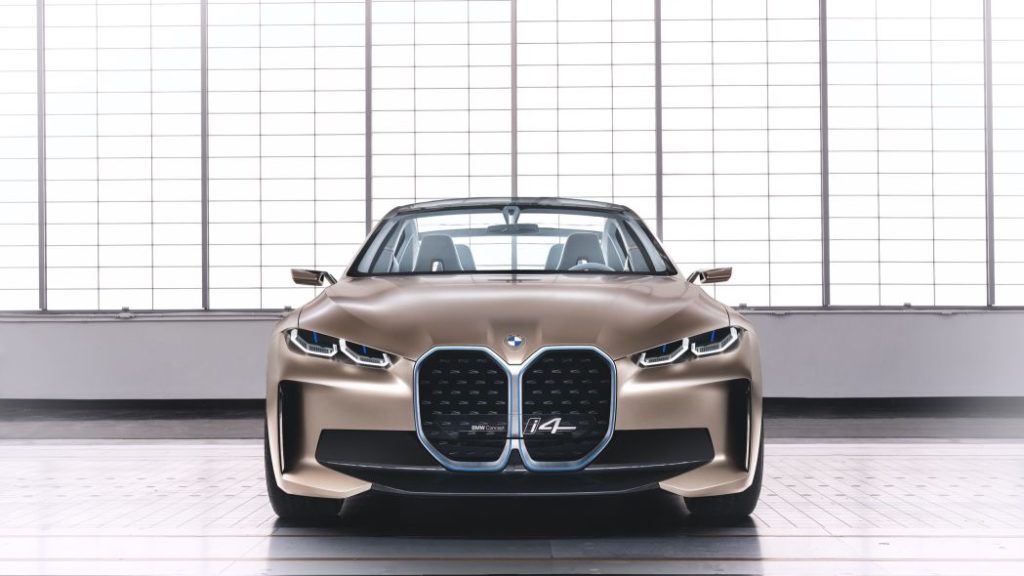 Already in prototypes such as the iX3 Concept or i4 Concept, we could see that the legendary BMW grille will fair on electric models. Initially, these "kidneys" will have two functions: on the one hand, they will serve to bring together the sensors necessary for the operation of the ADAS and autonomous driving systems. On the other hand, they will give the range a familiar aesthetic.