All eyes have been on in Tesla regards to EVs for a long time. However, it might be time for EV enthusiasts to look at the competition and consider EV startup, Rivian as a real threat to the EV giant.
Have you ever stopped to think about the achievements that Rivian has accomplished since it was born? It is already about to launch 3 EVs, opened a factory, hit the stock market, and is expanding globally.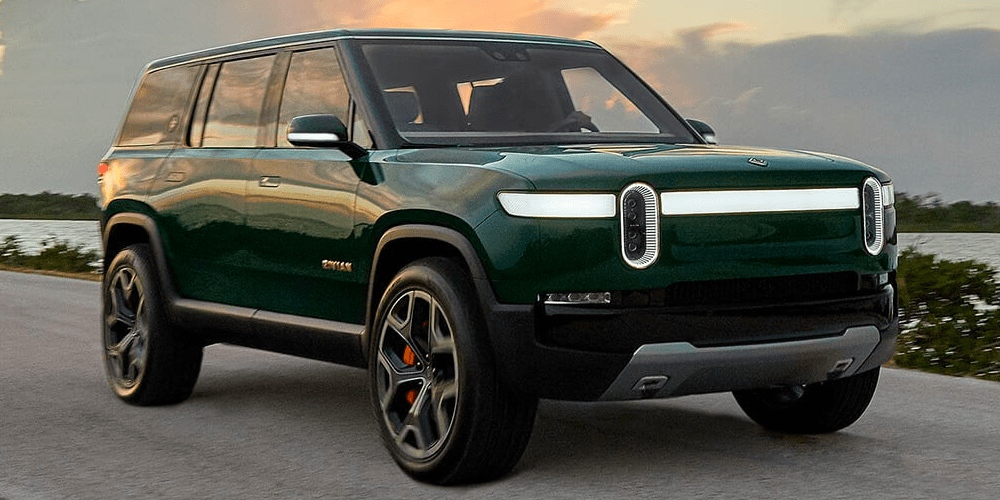 Even the oldest automakers have great difficulties in becoming EV builders; it is difficult, everyone knows, but Rivian managed to reach a different level by offering an even more luxurious service to its customers, which decreases in large-scale sales possibilities.
Of course, we can not forget that Rivian did not come out of anywhere; this startup has had some names changes, but even so, despite the heavy loads, the company continued to believe in its electric pick up and brought it to market at the right time.
Considering the possibility of Rivian opening a new factory in Europe soon, we EV enthusiasts hope Rivian continues to grow and bring a diversity of models to an electric future.