Swedish battery maker Northvolt has raised a total of $ 512 million in its latest round of funding. This extra capital will be used, according to the company, to expand research and development facilities, as well as to launch a "giga-scale" pack recycling initiative.
Numerous new investors, both institutional and private (Baillie Gifford, Baron Capital Group, Bridford Investments Limited, Norrsken CV & PCS Holding, Cristina Stenbeck, Daniel Ek …) have participated in this round, as well as some of the current shareholders of the company ( Goldman Sachs Merchant Banking Division, IMAS Foundation, Scania and Volkswagen).
Thanks to this funding round, the Northvolt Labs campus will double in size in the coming years. A lithium-ion battery recycling plant will be built next to Northvolt's gigafactory in Skellefteå, Sweden. Its annual processing capacity will be 4 GWh of batteries, which will make these facilities the largest of its kind in the world.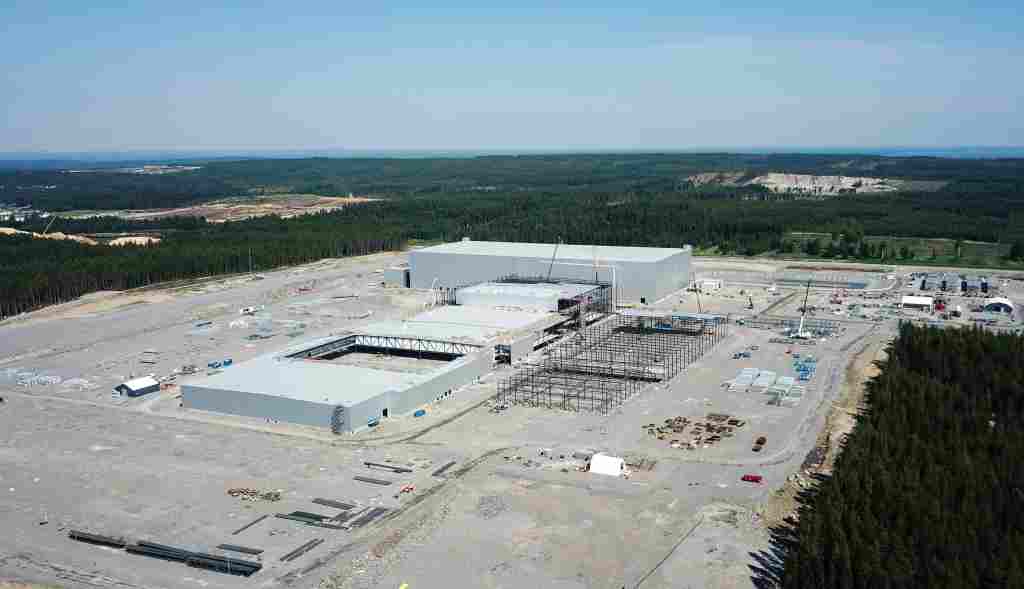 The gigafactory of batteries in Skellefteå will start operations in 2021 and eventually reach a production capacity of 40 GWh per year. On the other hand, the company will also build a second plant in Salzgitter, Germany, which will be operated jointly with Volkswagen. Its maximum capacity will be 24 GWh.
At the moment, Northvolt's biggest customers will be Volkswagen and BMW. Peter Carlsson, CEO of Northvolt, said of the startup's latest moves: "We are in the middle of a race to establish ourselves in Europe, and I believe that the companies that are best at attracting talent and capital while scaling with quickly your projects will be the most successful. With these globally important partners behind us, we have created a strong foundation to continue and execute our plans to enable large-scale manufacturing of green batteries in Europe."
Northvolt has the objective of reaching 150 GWh per year by 2030, which on paper would make the company one of the leading manufacturers on the European scene.