With the electric SUV competition amping up, it is imperative that BMW develop a exceptional production version of the iNext. In order to hold its own on the market the company needs to deliver a vehicle that not only has an impressive range and charging capacity, but it needs to look good and be technologically advanced.
According to BMW Blog, the iNext will be available in three version with outputs that range from about 300 to over 600 horsepower. The entry level iNext will come equipped with 308 horsepower, with the midrange coming in at 522 horsepower, and the top 610 horsepower. All three versions will come with dual-motor all-wheel drive setup.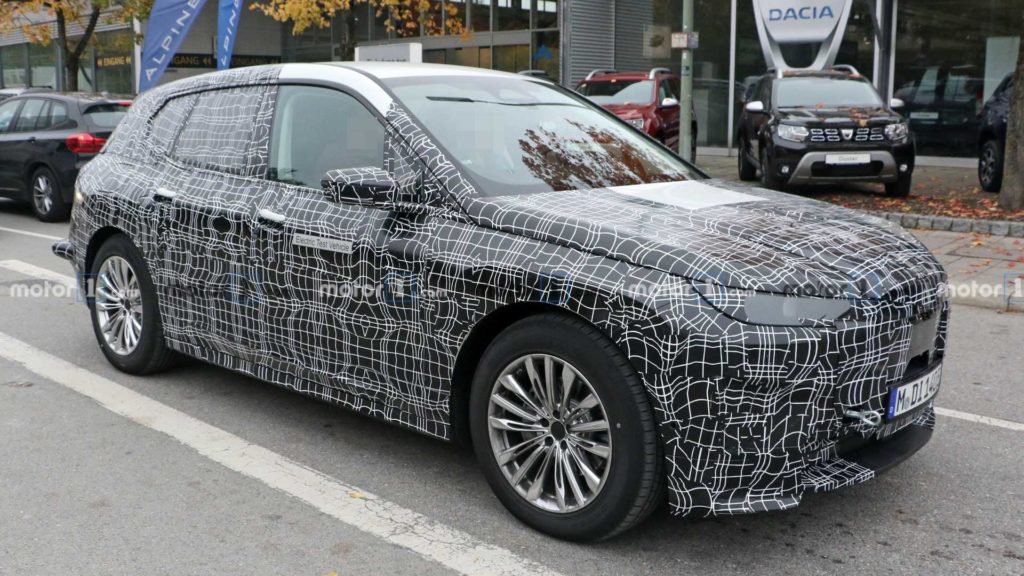 The report also discusses the upcoming BMW electric SUV's interior. The touch-sensitive materials that lit up inside the concept will apparently be a feature of the production model allowing occupants to interact with the car.
BMW has confirmed that series production will begin in July 2021 with sales in Europe following shortly after. The U.S. is expected to have to wait an additional year. For now, we will continue to wait for an exact reveal date along with an official production name.