The Chinese telecommunications giant Huawei wants to enter the automotive market, but not as a car manufacturer but as a supplier. It is currently working with the BYD brand with its HiCar infotainment system included in the models of this manufacturer. It has begun to develop affordable Lidar sensors to get autonomous cars on the road at reasonable prices.
This all started because Hauwei's president of auto solutions, Wang Jun, presented his plans for smart cars at the China Automobile Blue Book Forum (CABF) in Wuhan. He discussed plans to reduce the sensor costs a reduced price through its 5G technology.
It has assembled a team of 10,000 employees in the technological research center that Huawei has in Wuhan for them to use ICT technology to create parts with better performance and lower prices. In the future, he plans to reduce the cost of Lidar sensors, a key component for smart vehicles to navigate and gather information about their surroundings, which he aims to reduce to as much as $100-200 per unit.
It will not stop there, but it will increase infrastructure software development at scale, helping automakers develop cars at a faster speed and accelerate the iteration of their products, Wang said.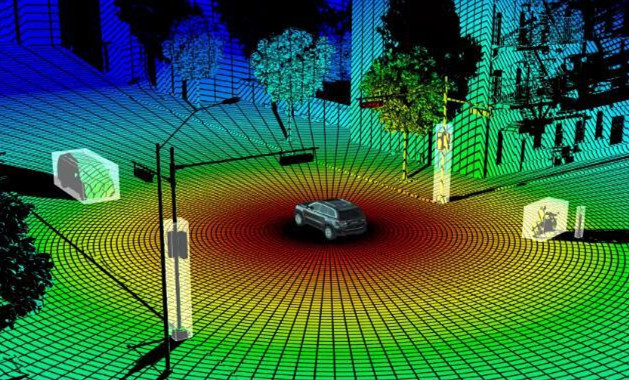 Also, there is information where Huawei has revealed several patents on automatic driving and smart cars this month, including "a method and device to control the driving direction of smart cars" and "a method to identify traffic lights."
This can help both Chinese companies such as BYD (which already have a collaboration) and foreign companies, especially new startups, who will be able to access a technology that thanks to these works will drastically reduce their costs, helping to popularize its use.