In 2019, over 2.1 million plug-in vehicles were sold globally making an impressive 40% increase over 2018. Quite a step up from the some odd 17,000 plug-in vehicles on the roads in 2010. As expected the new IEA report has some important insights about the EV market.
In certain regions, this growth has been more robust. For example China, where you can find 47% of the world's plug-ins. However, geographical expansion may be gradual but it is certainly happening.
The new IEA report touches a lot on electric buses and two/three-wheeled vehicles. It is expected to become a major growth segment in India and China. One would think Tesla would be a main topic of discussion but the company is only briefly mentioned. However, with Tesla's huge efforts to evolve electric battery technology, it is hard not to acknowledge the world's most prominent electric automaker.
With production volumes increasing, in part thanks to Tesla's Gigafactory Nevada, it is safe to say that that is one of the main reasons costs have declined. The IEA report states that "the delivery of new mass-market models such as the Tesla Model 3 caused a spike in sales in 2018 in key markets such as the United States."
The IEA expects the average EV to have a battery size of 70-80 kWh, and an average range of 217-248 miles by 2030. The IEA also expects battery capacity to rise from about 170 GWh per year to 1.5 TWh in the "States Policies Scenario" or 3 TWh in the "Sustainable Development Scenario." Also by 2030, modes of transport besides cars are expected to account for just 11% of battery demand. Making the development of electric batteries essential for electric passenger cars.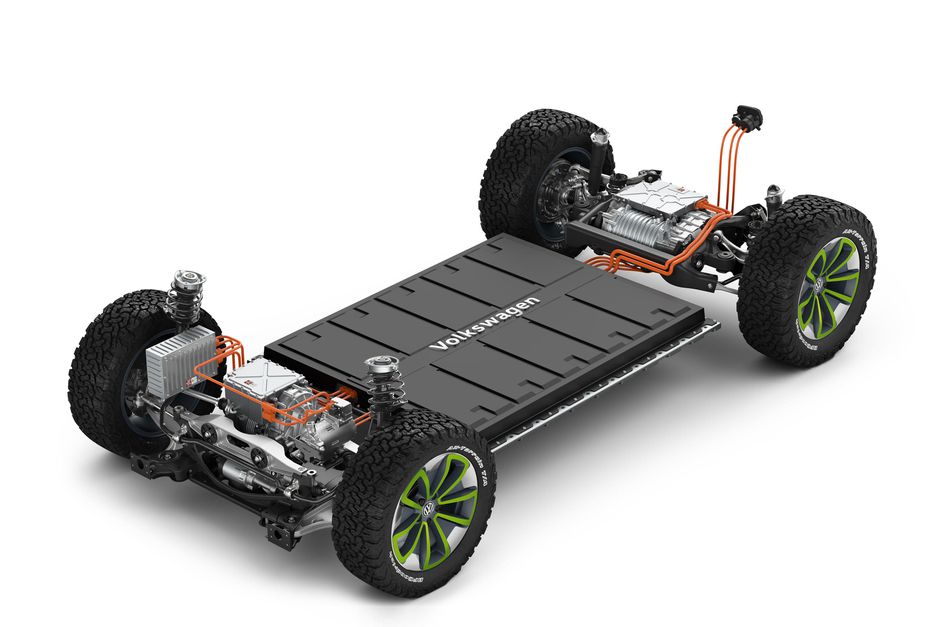 Battery pack prices averaged more than $1,100 per kWh in 2010 but have fallen to $156 per kWh since 2019. While battery pack prices are excepted to continue to fall, experts in the industry believe once down to $100 per kWh, EVs can finally be sold at or around the same price as gasoline fueled vehicles. Although no automaker has published the price of its packs, Tesla is believed to have costs lower than the industry average. Some even believe they will announce they've gotten close to, if not achieved, the $100 per kWh at their highly anticipated Battery Day event on September 15th. The EIA expects lithium-ion batteries to remain a pillar for the EV market for at least the next 10 years. However, advances on "beyond lithium-ion" technologies are being reported regularly.
Electric vehicles are already greener than regular internal combustion engine vehicles, and will only continue to get greener. The lifetime greenhouse gas emissions of a plug-in vehicle is substantially lower than that of a gas fueled automobile according to the IEA. With cost declining and energy density rising it seems this won't be a trend that will fade anytime soon. Researchers continue to work on improving the three key components of lithium-ion cells (cathodes, anodes, and electrolytes) while battery makers work on better ways to assemble the cells into packs in the hopes of minimizing substantial environmental costs.