In an attempt to secure battery supply for its EV plans, Mercedes-Benz announced today that it will enter a strategic partnership with Chinese battery cell manufacturer Farasis Engery, including acquiring an equity stake.
In the summer of 2019 Mercedes-Benz and Farasis agreed on a sustainability partnership. The initial result was the production of battery cells with electricity from renewable energies (the next generation of EQ vehicles will be equipped with CO2-neutral battery cells).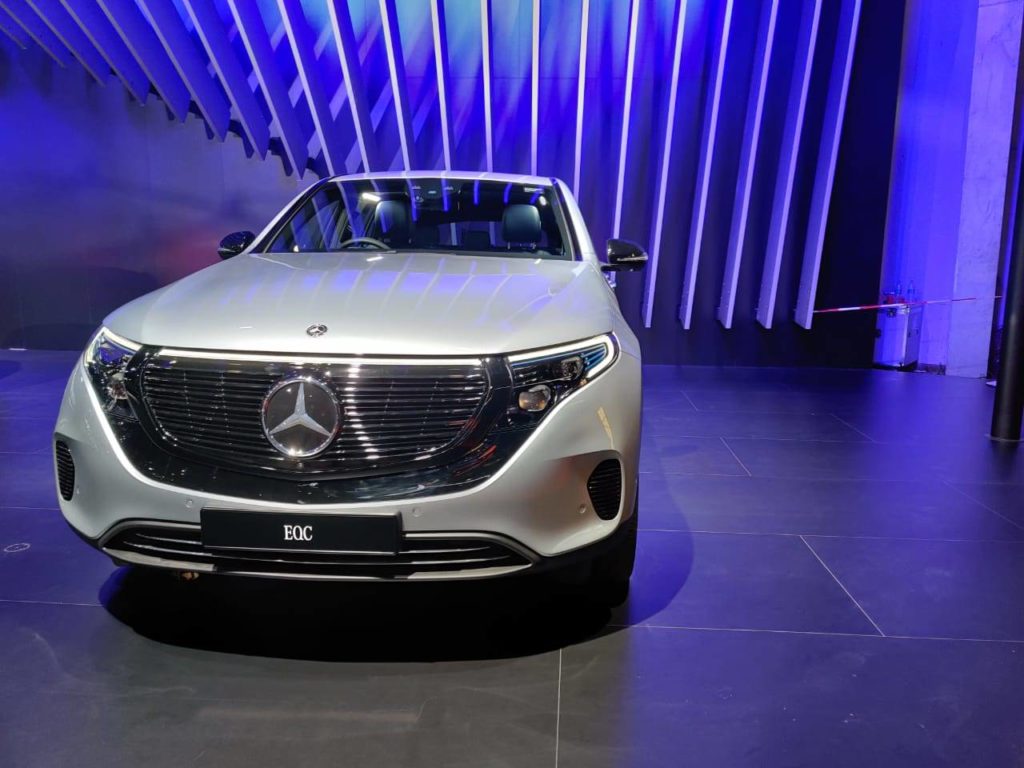 In a comment regarding the announcement, member of the board of management of Daimler AG and Mercedes-Benz AG responsible for Daimler Group Research and Mercedes-Benz Cars COO, Markus Schäfer said "We are very pleased to further expand our partnership with Farasis in taking a decisive step within the implementation of our electric strategy 'Electric first.' By strategically expanding our business relationship, we are pushing the electrification of our model portfolio ahead. With this agreement, we contribute our expertise in the field of battery cell development. At the same time, we are providing a boost for Farasis' new plant and promoting the sustainable development of a key technology and its establishment in Germany. We share with our partner the common vision of a more sustainable world through CO2-neutral mobility."
With this partnership Mercedes-Benz is strengthening its current relationship with the battery cell supplier as well as its sustainability activities by taking a stake of around three percent. In addition, the German automaker will have Farasis as a "fixed cornerstone" of its current battery cell suppliers.
Farasis currently has two production plants in China, one in Ganzhou and one in Zhenjiang. The new manufacturing base in Zhenjiang planned for an annual capacity of 20 GWh. However, Farasis Energy plans to expand cell production to Europe and to the U.S. with plans to expand production in Europe and the US. With this new agreement, it will be a partner for "the next generations of the Mercedes-Benz EQ products at an early stage."
Mercedes-Benz has had the EQC electric SUV on the market since last year, but has since expanded to the EQV. From the looks of it, Mercedes-Benz's electrification is just starting to accelerate with several other all-electric vehicles expected to hit the market in the near future.