On July 15th Nissan will hold a digital global unveiling of its new all-electric SUV, the Ariya. Originally unveiled at the Tokyo Motor Show in 2019, there has been very little revealed about the electric vehicle since. With a starting price of around $40,000, the Nissan Ariya is expected to offer nearly 300 miles of range with a 0-60 acceleration in less than 5 seconds.
In late May, Nissan unveiled its "growth plan" over the span of the next four years. The company plans to launch eight pure EVS by 2023. All the while expanding its hybrid technology, e-Power. For the time being it is safe to say that Nissan showrooms in the US will have two electric models, the Ariya and Leaf. The Nissan Leaf compact was introduced over a decade ago, but it seems the company is moving closer to a follow-up EV with the release of the production of the Ariya.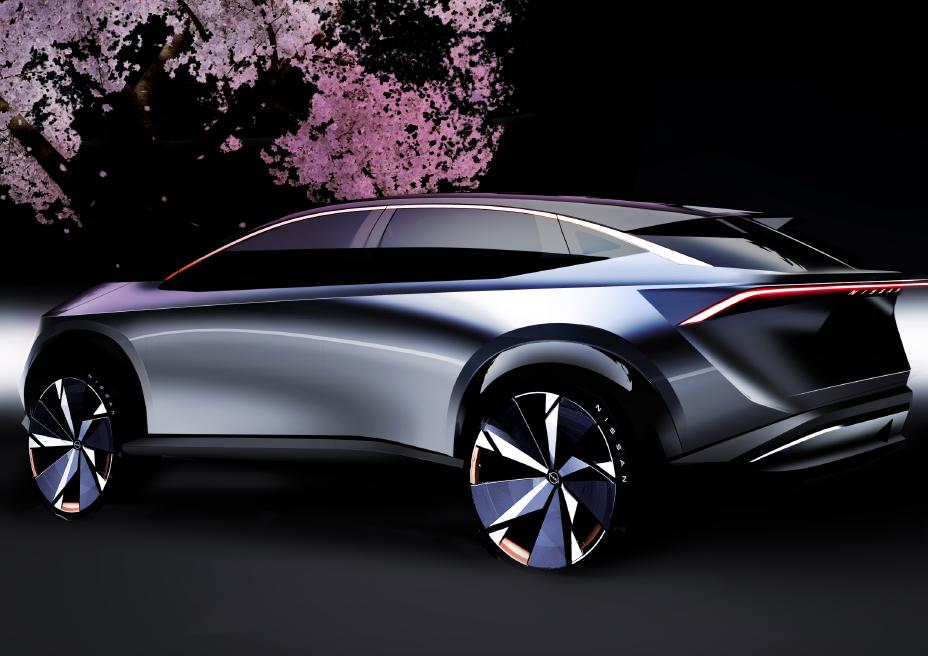 The Nissan Ariya could be the affordable all-wheel-drive all-electric SUV that the EV market is missing. Although we must not forget the Ariya will be in direct competition with the Tesla Model Y, Chevy Bolt EV, Hyundai Kona Electric, and the upcoming Ford Mustang Mach-E, all of which start above $35,000. Nissan's sleek and sporty electric SUV will still qualify for a $7,500 federal tax credit.
Early sales of the Ariya will be focused on China in 2020, with sales in the US expected to begin in 2021. The digital debut will be in the middle of the night for the US, but a recording of the event will be made available at www.THENISSANNEXT.com. For now we can enjoy the teaser video Nissan released of the Ariya: