This week Tesla has signed two relevant agreements that allow them to face their expansion with more guarantees and security. Two contracts signed with its partners at Panasonic, and also with the multinational Glencore.
The first of these has been sealing with Panasonic. A three-year contract signed last April, which will put on paper the production commitments by the Japanese, as well as the purchase of this volume by those of Palo Alto.
In this way, Tesla puts an end to one of the problems that threaten many manufacturers who have been late to the electric car sector, and now must seek life as they can to achieve a part of the production of the large manufacturers of batteries. Something that has already resulted in slowdowns or the stoppage of some vehicle production lines due to the lack of batteries.
Another aspect that Tesla has added to this agreement is that of ensuring a long-term relationship. In this way, a clause has been incorporated in which general terms and conditions of the association with Panasonic are stipulated, modifying the term for the main agreement to expire ten years after Panasonic achieves specific achievements at the product level.
A clause cementing the relationship between the two companies after Tesla has sought external supply to fuel demand in China, as well as initiated steps for its battery production. Something that, as we see, has not clouded the excellent relationship between the two companies.
Agreement with Glencore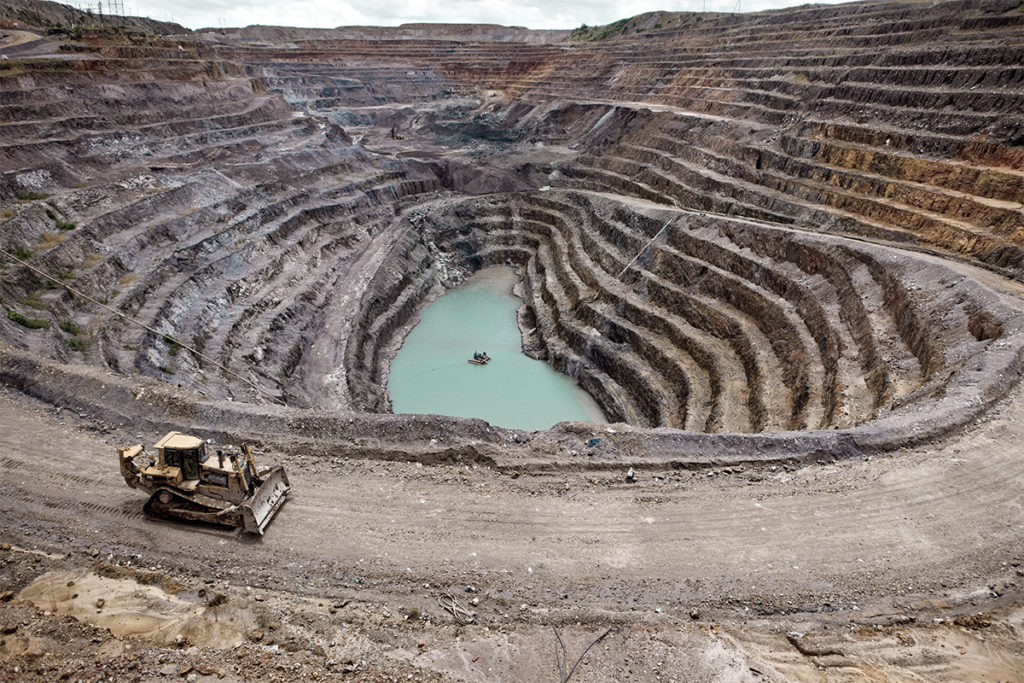 Less striking but not less important is the agreement that Tesla has just concluded with the Glencore company. The leading private company dedicated to the sale and production of raw materials and food in the world.
This will involve establishing a supply of cobalt that will go to the plants in China and Germany. Two factories that, according to this information, will have the capacity to produce their batteries.
Tesla reduces the cobalt in its batteries of 1 million miles: higher capacity and a price lower than $100 per kWh. This move allows Tesla to anticipate a possible price war in the medium term for a mineral that is still necessary despite increasingly reducing its presence in new generations of batteries. Something that, with the entry with higher volume in the electric car sector of the large automobile groups, will very possibly make the price skyrocket in a few years. It will also be increasingly difficult to access a reliable supply.
According to internal sources, the agreement is estimated to suppose a volume of about 6,000 tons of cobalt per year. A figure that we can compare with other contracts recently signed by Glencore itself, such as 21,000 tons with Samsung, 30,000 with Sk Innovation, or 61,200 tons with the Chinese GEM.
Estimates indicate that in the case of the Tesla plant in China, it will have a production of between 1,000 and 3,000 vehicles weekly this year. Something that will mean only for this factory about 1,200 tons of cobalt in each year. An example that with its growth, Tesla will have to shoot up its volume of cobalt purchases. This is something that they want to anticipate with these relevant agreements with Glencore at a time when the mineral is trading at relatively contained prices.
It also serves as an example of the enormous importance of developing cobalt-free batteries, which will be an excellent alternative for the future in a market that is moving towards buyers' saturation. A perfect breeding ground for prices to soar.