Rivian has filed for two new trademarks on unknown vehicles. The electric automaker recently applied for the names with the United States Patent and Trademark Office. The two new trademarks were initially reported by Rivian Owners Forum. It is also known that Rivian is in the works of creating a new electric van but an official name has not been released.
See below the first trademark information for "R1V" in the land vehicles and parts category:
It seems pretty clear that R1V will be the name of their delivery van due to the "V" in the title. The first deliveries of this electric van will be to Amazon. The online retailer is one of several companies that have invested in Rivian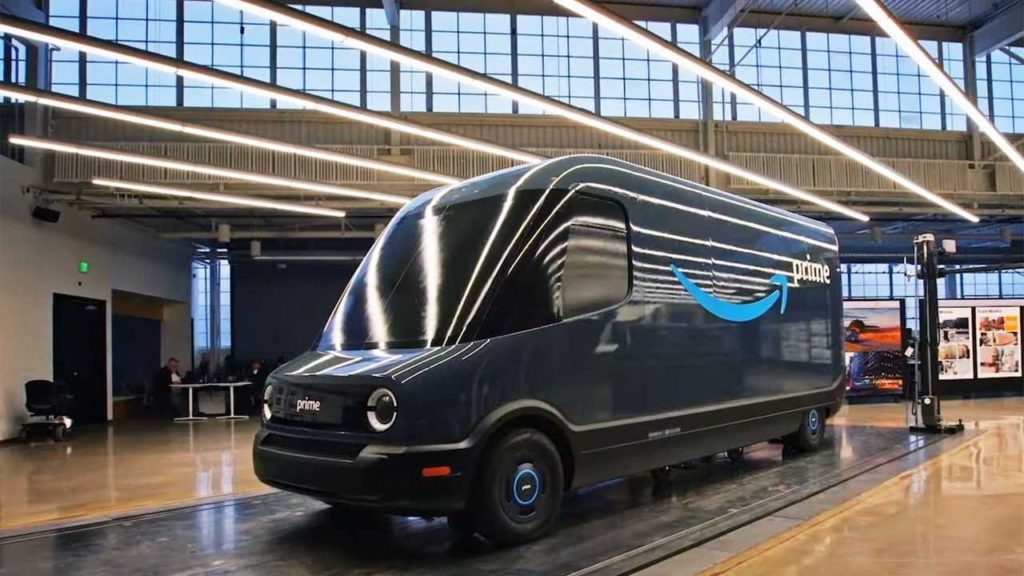 The second new trademark from the company is for "R2X" in the same category:
Due to the fact that no official vehicle class is designated with an "X" there is only speculation as to what it could mean. Maybe they want to keep the vehicles identity a mystery, or could it stand for something more obvious? Perhaps a crossover?
After the R1T and R1S electric trucks Rivian talked about planning an all electric rally vehicle. However, there is no exact timeline on deliveries of the R1T and R1S but it most likely will not be until mid 2021. A timeline that has slipped from 2020 which the global pandemic most certainly attributed to.