Just a few days ago, the Chinese firm BYD confirmed its return to Europe: the second largest manufacturer of plug-in vehicles in the world will begin its landing in the old continent this year. With its starting point in Norway (the country with the largest share of the car market globally) they will then expand to more regions. BYD's strategy will offer a complete range of 100% electric cars, vans, trucks, and buses, the first piece of its European conquest being the Tang E-SUV.
Now the company has confirmed what will be its second model for our market: the Han. An E-segment saloon that will go on sale this summer in China, and apparently will not take too long to reach Europe. Although the Han will be offered in its native market in plug-in hybrid versions (Han PHEV) and 100% electric (Han EV), only the last of them will arrive in our market.
BYD has already confirmed that the Han EV will move in a price range between € 45,000 and € 55,000 in Europe. Therefore, despite measuring as a Tesla Model S, it will have a price equivalent to a Tesla Model 3 (in the Norwegian market the Model 3 Standard Range Plus RWD starts at 40,373 euros, the Model 3 Long Range Dual Motor of the 45,291 euros, and the Model S Long Range Dual Motor for 74,781 euros). The Chinese model will also be very competitively priced against the thermal models in the E segment.
On the other hand, the Han EV will be in charge of releasing BYD's Blade batteries, a revolution in lithium-ferrophosphate (LiFePO4) chemistry. Its elongated design cells (from 0.6 to 2.5 meters long) arranged in a matrix are inserted in a pack that dispenses with the modules. This optimized distribution improves the use of space, which in turn entails a 30% increase in volumetric density.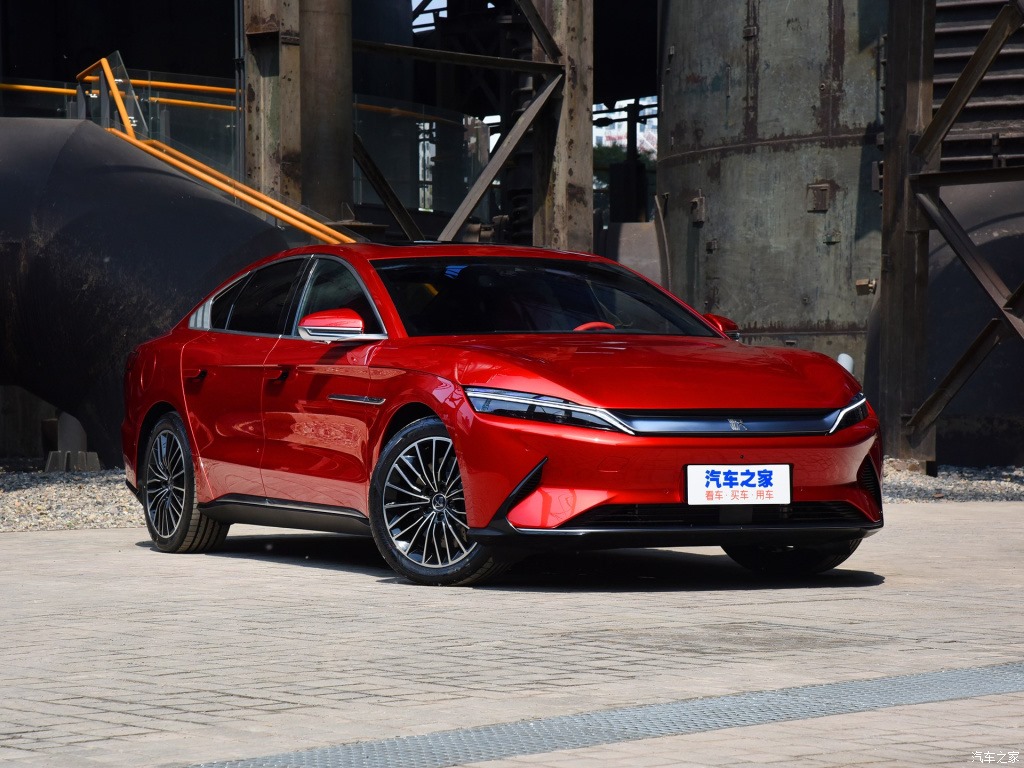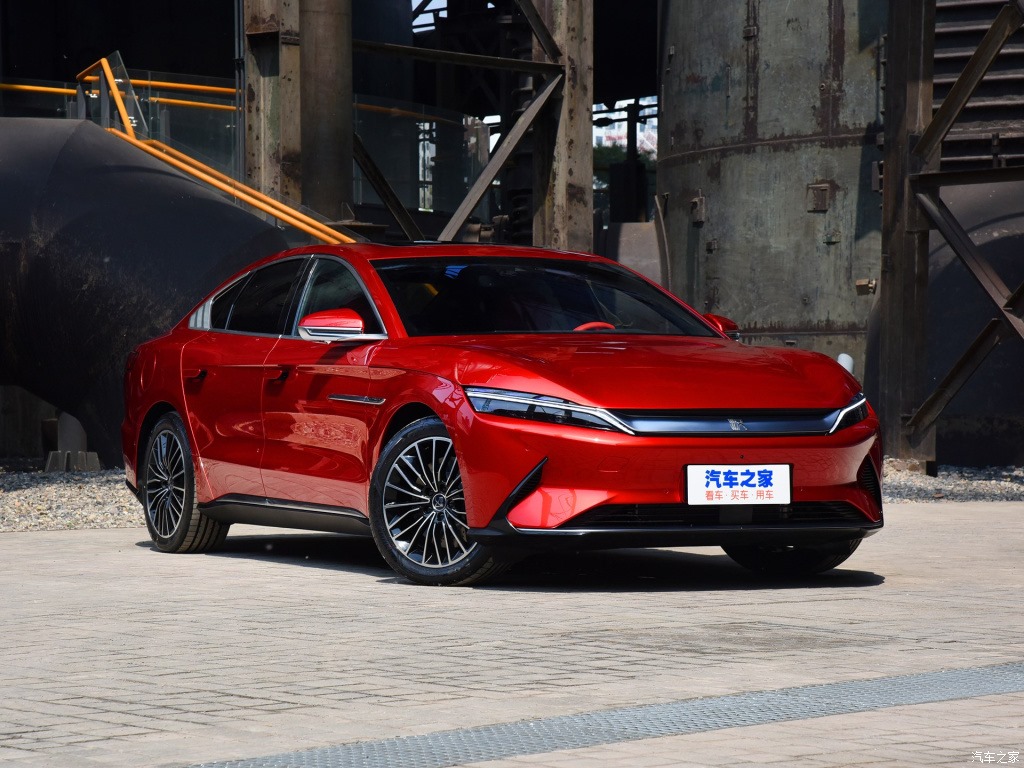 The energy density of Blade batteries will be 140 Wh/kg, a figure similar to that offered by NCM type batteries currently used by many manufacturers. Also, thanks to the elimination of the module housings, the cells will be 30% cheaper than others of the lithium-ferrophosphate type. Already less expensive than other batteries. Their price will be around $85 per kWh.
One of the strengths of Blade batteries will be their long lifespan, as BYD estimates that they can reach 1.2 million kilometers in 8 years of use. Safety will be another outstanding aspect:l. During the drilling tests, the cells did not emit smoke or fire, and their surface only reached temperatures between 30º C and 60º C. In the same criteria a conventional battery reaches between 200º C and 400º C temperature. superficial. BYD also crushed, folded, heated in a 300 ° C oven, and overloaded 260% of the cells without catching fire or exploding. Finally, thanks to its stability, it will allow the car to access fast loads in high-power direct current without having to rely on complex cooling systems.
The BYD Han EV will have two battery packs. One of 65 kWh with which it will reach a range of 506 km NEDC. Another of 77 kWh with which it will reach 605 km NEDC. In Europe, these figures are expected to drop to around 400 km WLTP and 500 km WLTP, respectively, although BYD has not yet released official figures. The sedan will be able to go from 30% autonomy to 80% in just 25 minutes thanks to its fast-charging system, recovering 135 km in only 10 minutes.
The smallest battery can only be associated with a front-wheel-drive configuration (a single 219 hp motor). In comparison, the largest can be combined with both the previous mechanics and another that will give it all-wheel drive (a 219 electric motor hp on the front axle and another 268 hp on the rear). This latest version will be able to do the 0 to 100 km/h in just 3.9 seconds.