Sam Sheffer, a youtuber that adores his Boosted Boards, posted a video unveiling some prototypes made by the electric skate company before they where bought by scooter company Lime. He showed some photos and images of two new bikes, a new scooter, and some new boards. One of them was a collaboration with Birdhouse, Tony Hawk's brand.
Bullet and P2 where the names given to the the new two Bikes. The specs did not leak so far, therefore is hard to tell how those bilkes would operate and the diference betteween the two models. It appears that the Bullet would be a fancier versions of the P2. Check the image bellow: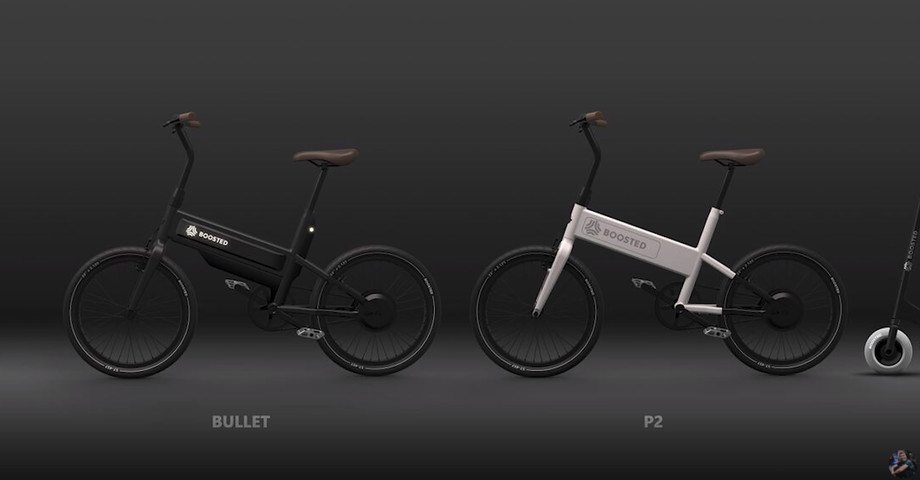 Boosted Ultimates is one of the boards that Sheffer taunts in his video. It looks like a beefier version of the Stealth. The image shows 4 motors, which could give this board insane speed, torque and acceleration attributes.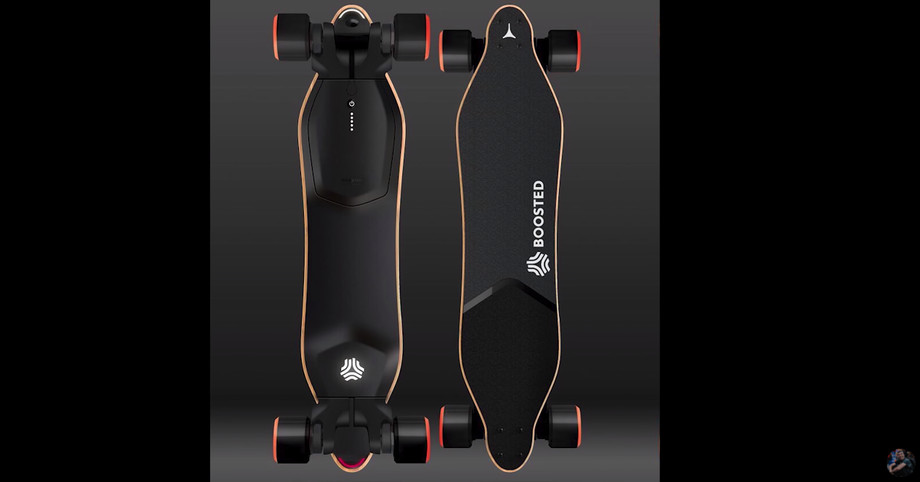 At first glance the Birdhouse board looks like a Mini in blue, but there's more to it. The design it's similar but different. The prototype is somewhat longer and appears to have a bigger battery. 
Boosted Scoot is the name given from what appears to be an entry level of the Rev. The prototype is clearly a simpler version of its predecessor. 
In the same spirit comes the last one of the leaks. The Boosted Little, which may have been a smaller Boosted V2. This board would have just one motor and woud have the same style as it's big brother.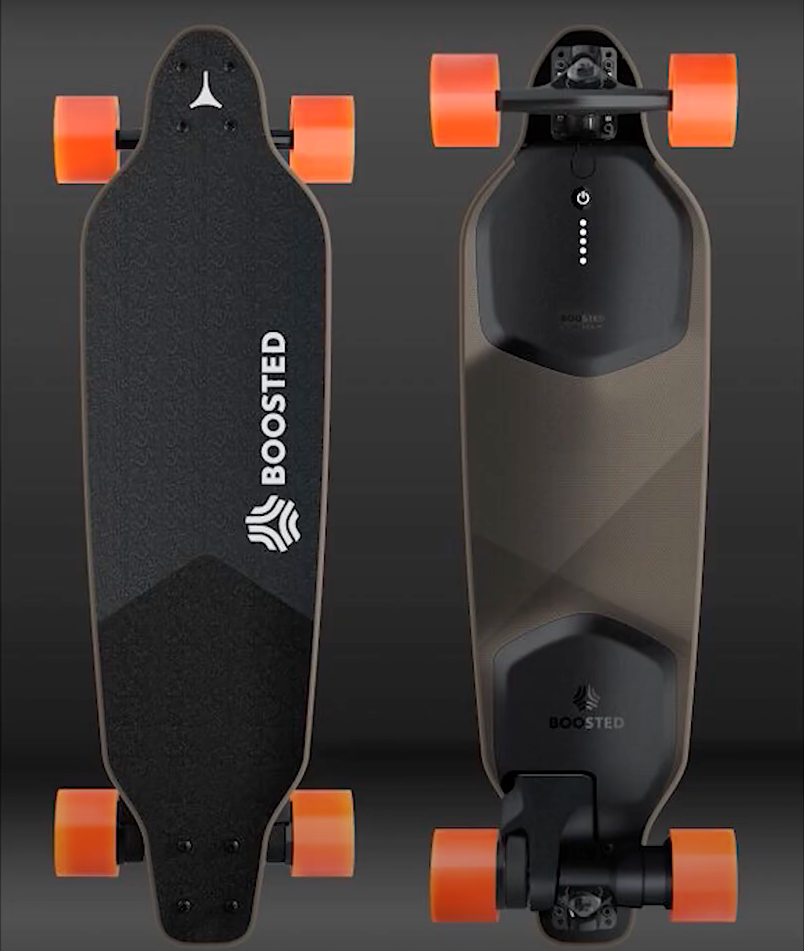 It's unclear what Lime will do to these projects and Boosted Board it self. There's some hope they will not kill the brand and launch a couple of boards in the future. Time will tell.