Elon Musk has announced that this year Tesla vehicles will receive an update of the Summon function, thanks to which our car could leave us in a specific location and go to park independently on their own. This update will be part of a battery of improvements that the Autopilot will receive this year.
"The Reverse Summon (Automatic Parking) will be part of the Autopilot software update to FSD [Full-Self Driving] later this year." Apparently, throughout 2020 the Tesla autonomous driving system will receive a profound rewriting, which in turn will be accompanied by new features such as driving on urban roads.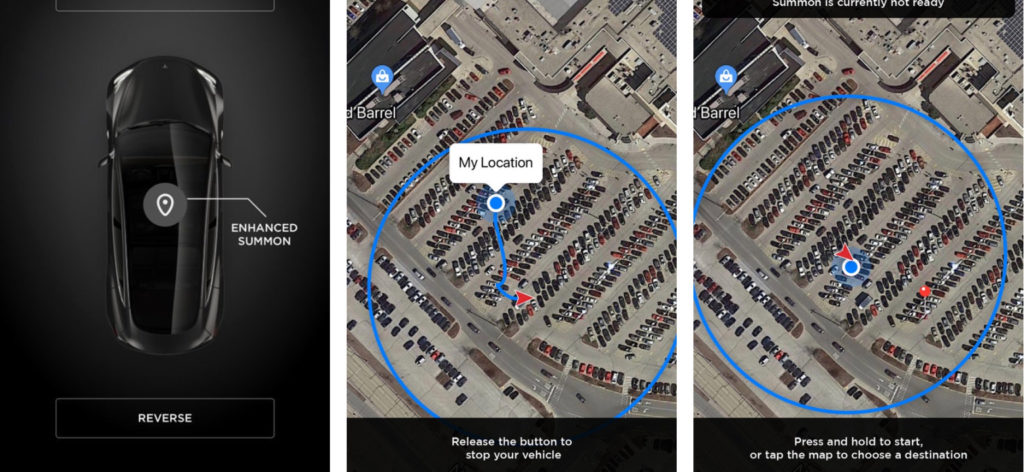 Tesla will be able to map public parking lots using its fleet of hundreds of thousands of cars so vehicles learn where they can and cannot park. This improvement should be the next to come after the next update that will allow Tesla models to stop at intersections and traffic lights autonomously. One of the critical points in achieving autonomous urban driving.
Initially, all the new functions that will be released throughout this year will lead to the launch of the "Total Autonomous Driving Capacity," which in turn will be essential in Tesla's plan to have a fleet of Shared robotaxis by the end of 2020.