In general, cars are thoroughly tested before being put on the market and in extreme conditions. They range from winter tests often done in northern Sweden to tests at high temperatures of a subtropical desert. However, something similar has been put in place by a consumer.
Don Louv owns a YouTube channel, and through the well-known video sharing platform, has decided to share his extraordinary journey through the United States and Canada with the world. The starting line was Portland, where the man lives, and where he managed to return 46 days and 11,000 miles later.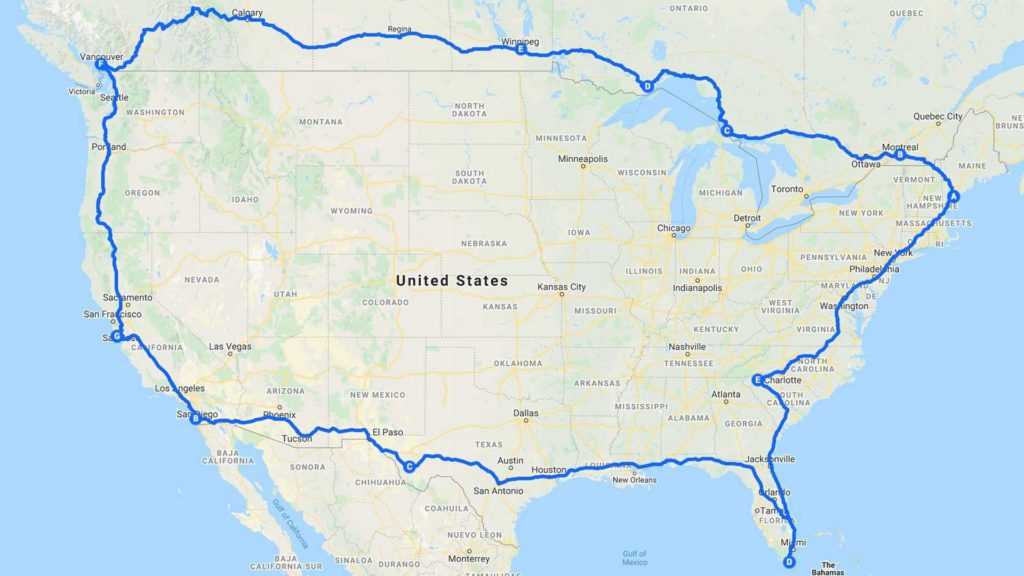 In any case, it wasn't a race against time, Louv didn't want to try anything. In fact, on the way, he even decided to take a plane and indulge in Hawaii for five days immediately after visiting his mother in California, about halfway through the adventure. The man came up with the idea just when his mother invited him to his home.
An average person would have boarded a plane from Portland to the West Coast, but Louv is so eccentric that he thought he would get behind the wheel of his Porsche Taycan Turbo to do it, and he admitted it himself: "A normal person would fly. Or drive their very comfortable and well equipped Sprinter Van based RV. But I'm not normal, and I'd just taken delivery of the Taycan. I love crazy road trips, so I did some research and discovered, with Petro-Canada and Electrify America's new networks of very fast-charging stations, this was very possible. The trip then took on a life of its own, and became a way to visit with dozens of friends along the way."
Check out the magnificent adventure of Don Louv, which is testified by the video above and by the gallery below, which represents a remarkable environmental diversity.