Volkswagen has been working to offer a new generation of vehicles that will come under the ID family, allowing the manufacturer to use a dedicated MEB platform designed to house electrical systems.
According to rumors, Volkswagen will launch two versions of the ID.1. One equipped with a 24 kWh battery, and about 170 kilometers of WLTP autonomy. An access variant that will allow a version to be sold for less than 18,000 euros and for those who need more autonomy, there will be a second version that will mount the 36.8 kWh pack, with its 265 kilometers of estimated autonomy and a price of 22,000 euros.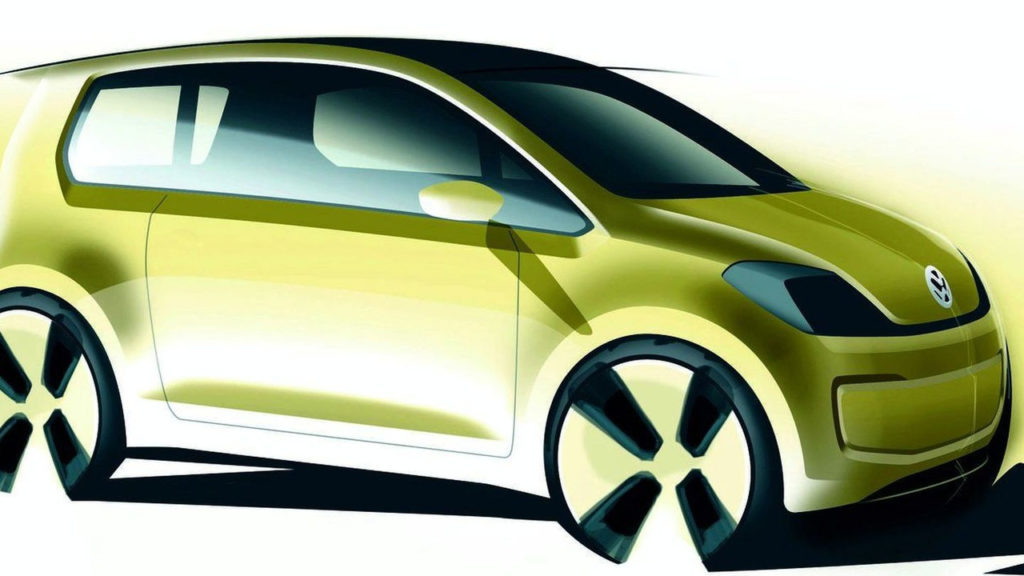 Later Volkswagen will continue expanding the offer with the arrival of the ID. 2. A compact that will enter into direct competition with electrics such as the Renault ZOE or the Peugeot e208, so it should be around 4 meters long, and from which no details have been given from the brand yet. Still, it should have the 45 kWh battery, and also the 58 kWh standard battery, which will allow it to exceed 420 km of WLTP autonomy.