Model Y deliveries officially started, the first one was reported in Utah, and there is more to happen all over the US in the next few days.
A proud owner of the new Model Y shared his new vehicle in Utah through TMC (user Silversmith): "I am 6'4 ″ and fit very well in the back seat. Rear door trim has a bigger gap than I thought it should, but it is even on both sides."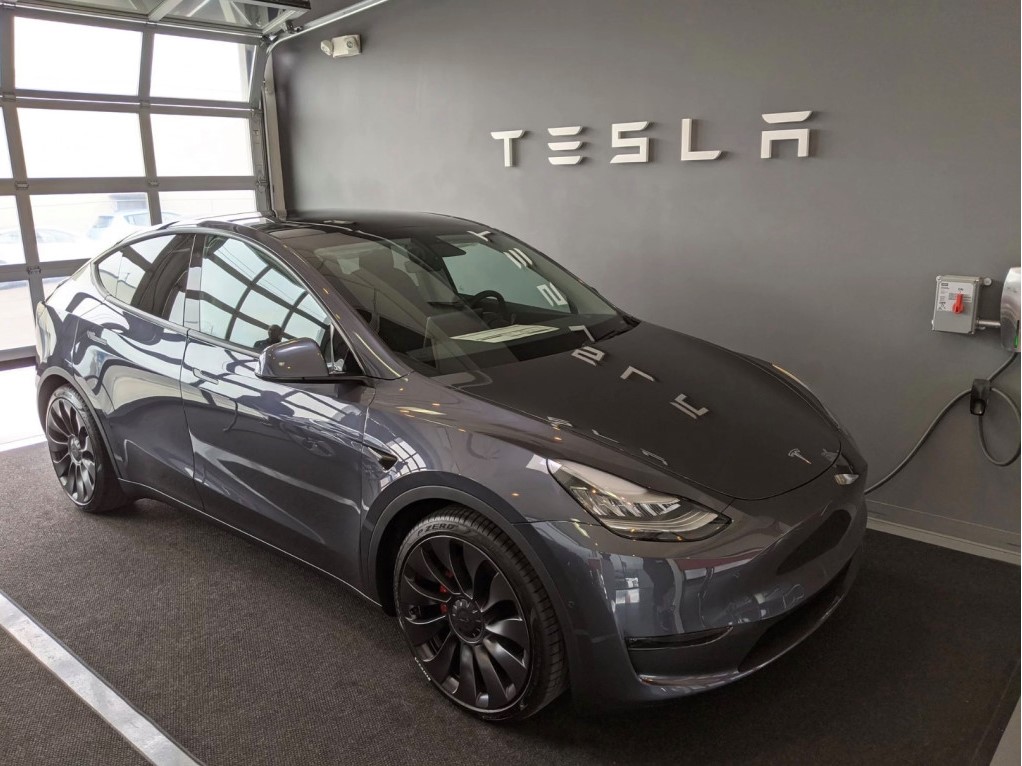 It should be noted that the Model Y has a standard wireless charging platform for smartphones in the center console, as well as USB-A and USB-C slots (Model 3 offers wired charging and two USB-A slots). In the back row, we find two USB-C (in the case of Model 3, there are two USB-A).
Tesla has also started to release support videos about Model Y.