In recent months, we see how different Chinese manufacturers of electric cars are managing to expand their sales in the Asian market, lubricating the machinery to expand their operations to Europe and the United States. But some analysts have indicated that these could face intense competition from traditional manufacturers and their new launches, especially with the expansion of Tesla's offer with the new Model Y.
This has been published in a Bloomberg report, which has indicated that the start of production of the Model Y in China this coming December will pose a strong challenge for new startups such as NIO, which until now could move with some freedom due to the little resistance of traditional manufacturers, and the lack of notable competition in segments such as SUVs.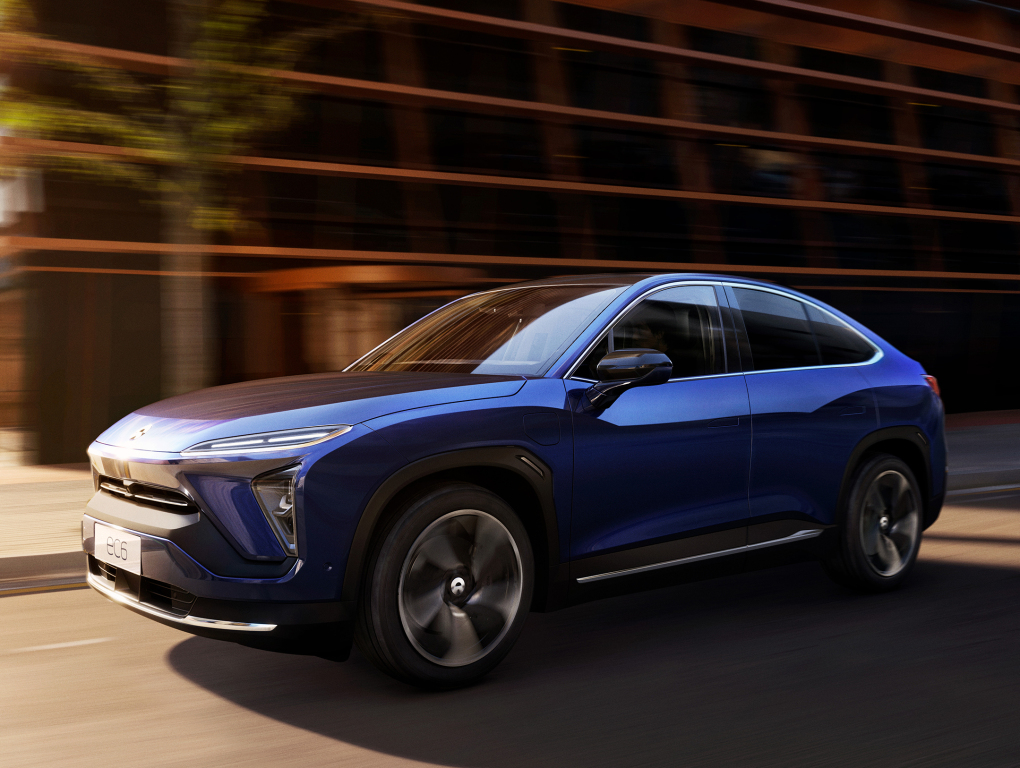 According to Bloomberg, factors such as substantial brand equity, distribution network, and aspects such as the fast recharge network play in Tesla's favor. It will add to its economic competitiveness thanks to its greater economy of scale that will reach 30,000 units per month for the Model Y only at the Shanghai plant. A figure that we can compare with the 5,000 that NIO has achieved among its three models.
Thanks to this, Tesla will launch a cheaper Model Y that, according to rumors, will start in its most accessible version at $41,000 before aid. Almost $9,000 less than in the United States. Something that will also mean improving the $54,000 at which the NIO ES6 begins.
To this will be added the competition that now seems to want to start offering traditional brands. Names such as Volkswagen, BMW, Audi, or Toyota, are beginning to deploy their new proposals backed by brand prestige, which will allow them to attract a good number of customers.
This situation's significant beneficiary will be the client, who will have before him an increasingly wide and higher quality offer. An aspect that will make the competition more acute usually means either improved performance or more competitive prices. Sometimes even both.
For now, NIO has already reacted with the presentation of its new 100 kWh battery, which also adds Cell To Pack technology and a new thermal management system. A new element that allows you to increase energy density by 37% will enable you to offer a variant with a range of about 500 WLTP kilometers.
Good prospects are also maintained for NIO on the stock market, where it has been on a positive upside with a growth of 128% in the last month. A sign that there is a lot of interest in new manufacturers and good prospects for the future despite the arrival of more competition.