Following the announcement of Tesla's 5-for-1 stock split last week, Tesla's stock is up again. Most likely thanks to its price target increase by Wedbush.
After Wedbush Analyst Dan Ives came out with a new note regarding the California based automakers stock, it climbed as much as 2% in pre-market trading.
Analyst Dan Ives wrote "We continue to believe EV demand in China is starting to accelerate in July/August with Tesla competing with a number of domestic and international competitors for market share with Giga 3 remaining the linchpin of success which remains the prize that Musk and Tesla are laser focused on capturing."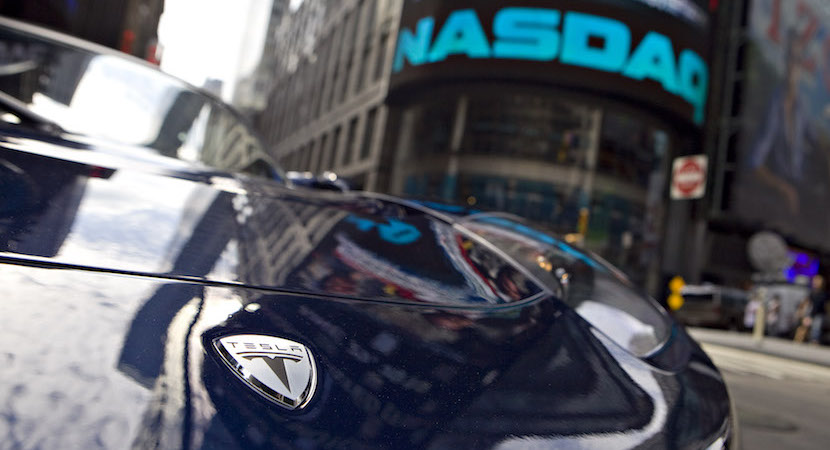 As we've seen from sales numbers alone, Tesla is at the top of the leaderboard for July with over 11,000 deliveries in the Chinese EV market. In addition, with Gigafactory Shanghai's local production amping up, sales are stabilizing on a monthly basis
Ives also believes that Tesla looks like it will still be able to meet its goal of 500,000 car deliveries in 2020 saying "The key bogey to hit ~500k deliveries globally for the year now appears back on track despite this turbulent COVID backdrop,"
Ives increased his price target on Tesla to $1,900 per share, up from $1,800, making it one of the highest on Wall Street.