While hundreds of scientists are working to develop the batteries of the future, others are also working to improve the packs' energy density by changing the way batteries are installed in cars. One of the most promising techniques is CTP (Cell to pack), which will reduce the use of materials and improve capacities.
A few days ago, we knew that BYD was working on this technology in which rumors indicate it is also being studied by Tesla. The last to join the list has been the Chinese manufacturer CATL, an article in Reuters has given new details of this promising technique.
The idea is basically to integrate the cells directly into the vehicle's frame, eliminating many of the components that make up the pack, such as modules, welds, etc. Something that, according to CATL, in practice, will allow to install more cells in the same vehicle and thus achieve increase its autonomy without increasing its weight or price.
According to CATL President Zeng Yugun, "With the new technology, future electric cars could have a range of more than 500 miles on a single charge."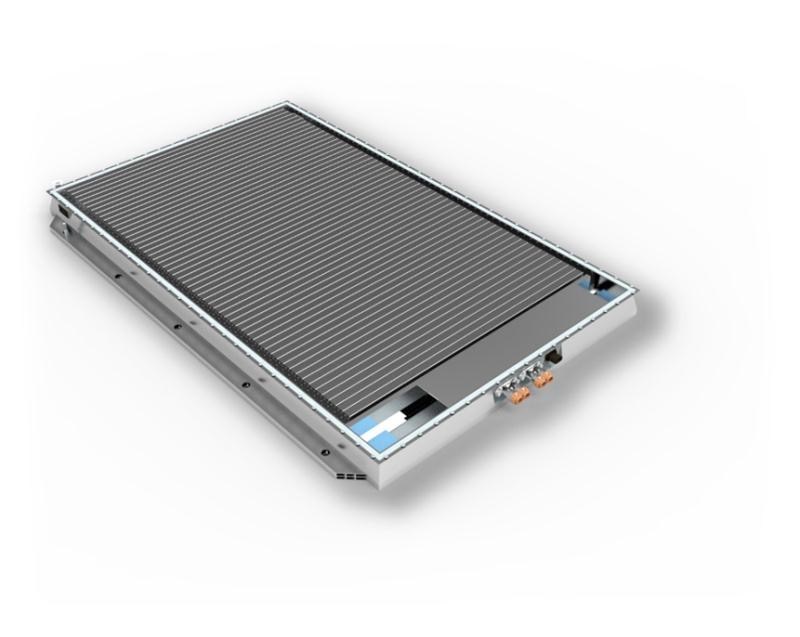 BYD Blade Battery Pack
Of course, the deadlines for the implementation of this revolutionary technology are much longer than we could expect, and that is that according to Mr. Yugun himself, they expect to have it ready before 2030. A date by which battery technology will be evolved to offer those figures without significant problems.
But even taking this into account, CTP technology will be a massive advance since it will reduce the space and weight of these batteries that will be able to offer long autonomies in less space. Something that can have a huge impact mainly in sectors such as industrial, such as trucks of long-distance transport or heavy machinery, which need every last centimeter available to be able to house a battery as large as possible, and which will allow electrifying activities until now limited precisely by all the space necessary for a conventional pack.
A piece of news that warns us that the next advances may not come from the hand of chemistry, as many expected, but physically with the new installation formats of the current cells in vehicles that could radically change as we know them.