Following the reveal of its new electric motors, Yamaha has now announced a new electric dirt bike to compete on the electric motorcycle market. The new bike has not been given a name yet, but for now will be know as the Moniker EMX Powertrain Project or Electric Motocross Powertrain.
Yamaha Motor Europe N.V developed the new electric dirt bike in collaboration with Dohms (an electric two-wheeler development company), battery producer SPIKE, and the Royal Dutch Motorcyclists Association. The team came together to develop what they believe will be the first competition-level 250cc electric motocross bike.
The new bike will rest on the Yamaha YZF250 platform and will utilize interchangeable battery packs provided by SPIKE, while Dohms will provide its electric drivetrain.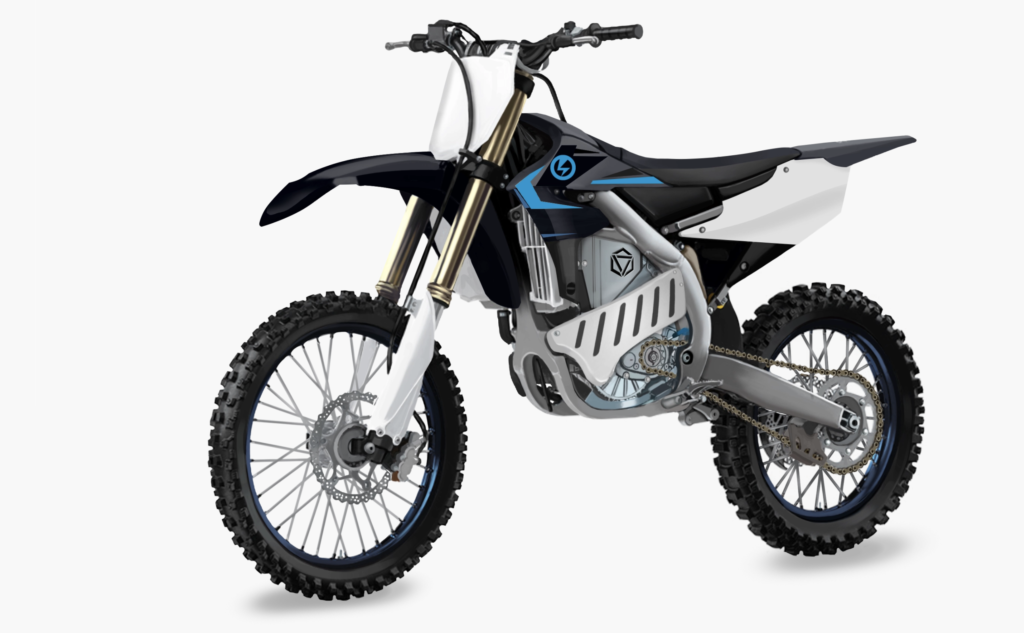 Motorcross racer, Elmar Dohms came up with the idea over a year ago after seeing the impact noise complaints have on the sport, even going so far as to shutdown tracks due to the noise disturbances. Elmar stated "Massive changes are ongoing in terms of noise and environmental constraints, which are limiting the suitability of conventional dirtbikes. That is why I conducted a feasibility study into alternatives, which showed major potential for electrically powered motocross bikes."
As mentioned before, this isn't the most recent stride Yamaha has made in the electric vehicle industry. In July, the Japanese company unveiled an electric trekking bike. A few weeks later, a full-suspension electric mountain bike was announced from the company known now as the Yamaha YDX-MORO.
In addition to it's two new electric bikes, the company surprised everyone with the announcement of its new high-power electric motors to be utilized not only in electric motorcycles, but also in full-size electric cars.