The U.K. based EV start-up, Arrival, has unveiled its first all-electric vehicle and it can be seen featured in a video uploaded to the Fully Charged Youtube channel. The company plans to follow its all-electric van with the release of a larger full-size electric bus.
Although there are few technical details we do know that the smaller van has a fully working prototype. In addition, it is expected to have a range of up to 100 miles (160km) and a maximum payload capacity of up to 9,370 pounds (4,250 kg).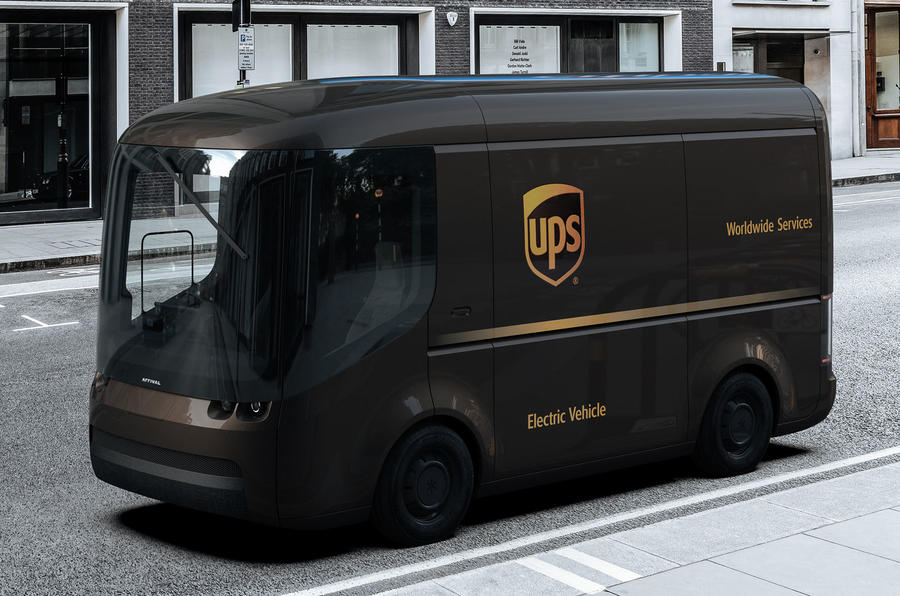 Arrival has yet to make any of the vans specs public, however, a company representative in the video suggests that with a single charge it is possible to achieve up to a 120 mile (190 km) range. In a deal similar to that of Rivian and Amazon, yet on a much smaller scale, the company has already received a order for 10,000 of these all electric-vans from UPS. The order is expected to be completed between 2022 and 2024.
Arrival comes to the market with a less than traditional approach compared to other EV startups. The company does not plan on investing in one large manufacturing facility but rather "microfactories" that consist of multiple smaller facilities.
See the full video featuring Arrival's new delivery van below: