It is no secret that Tesla has had plenty of critics that have been skeptical of the company for years. However, with the recent rise of Tesla stock, it seems as though even the company's harshest detractors are modifying their respective price targets. 
The fact that critical analysts are now adjusting their price targets doesn't necessarily mean that Tesla bears are now optimistic, but it does speak volumes. For Example, Ryan Brinkman, JP Morgan analyst, recently raised his target price for the California based company to $295 per share.
Although much lower than that of last weeks closing price of $1,208.66, it is still an improvement from the firms earlier price target of $275 per share. This extremely low estimate is no surprise coming Brinkman when it comes to Tesla share prices. Among the 32 analysts surveyed by FaceSet, Brinkman's TSLA price target is the lowest.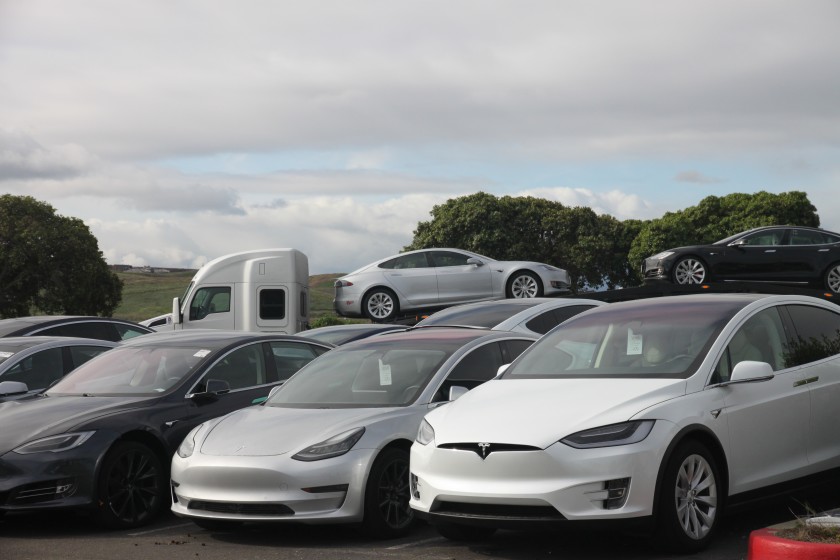 The JP Morgan firm isn't alone in its price target adjustments. JMP Securities analyst Joseph Osha adjusted his price target to $1,500 from his previous $1,050. Along with his adjustment he expressed Tesla may be in a position to generate $100 billion by 2025 in annual revenue.
Another analyst in the mix of target price modification is Emmanuel Rosner, Deutsche Bank analyst. Raising his price target for Tesla From $900 a share to a target of $1,000 following the company's release of its second quarter vehicle delivery and production report.
The company's Q2 vehicle delivery and production report has certainly played a role in the positive attitude towards TSLA stock. Shattering Wall Street's expectations, Tesla delivered over 90,000 vehicles in Q2. Giving the electric carmaker a quite probable chance of breaking even in the past quarter, regardless of the restrictions put in place due to the current global pandemic.