The Chinese automaker BYD announced today, a new market trial for its electric SUV, the Tang, in Norway. BYD is finally launching its electric passenger vehicles outside of China and is starting with the launch of the Tang electric SUV, reaffirming its commitment to entering the European market. The company's electric trucks and buses are already sold around the world, but its passenger vehicles, for the most part, have only been sold in China.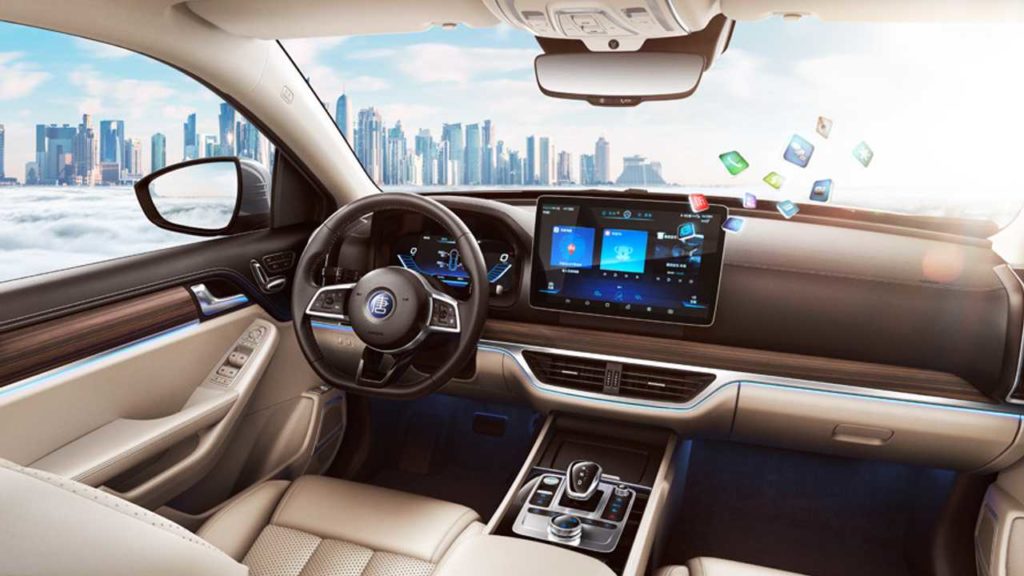 Managing Director of BYD Europe, Isbrand Ho, said about the announcement "We're tremendously excited to bring the Tang EV trial project to Norway. This is a very capable car indeed, with impressive performance figures, a game-changing new Blade Battery, robust off-road characteristics and a level of comfort which the driver and whole family will enjoy. Our new SUV is an expression of both Chinese culture and state-of-the-art new-energy technology – where eastern philosophy meets western engineering. We are looking forward to a successful relationship with RSA, together, we're confident that customers will see the strength of our combined product and service offering." Adding to this statement "Europe is starting to recover from the coronavirus pandemic and we are optimistic for the future, in Norway and across Europe. We will adapt a sound strategy to develop the BYD brand."
The Tang is equipped with an 82.8 kWh battery pack that is good for over 300 miles (482 km) of range on a single charge. Even more exciting, the 2020 Tang EV will use BYD's breakthrough "Blade Battery," a fire-resistant and explosion-resistant battery. Aside from its battery, BYD claims that it cuts down on the cubic volume of the battery pack by an incredible 50%. The current version, before incentives, starts at 260,000 Yuan ($36,000 USD or 350,000 Norwegian Krones). With the new version of the Tang EV going into production in November 2020 and customer deliveries in Norway expected in January of next year, it is expected to be an affordable electric option in the Norwegian market.