The race to develop new and better batteries has seen a critical chapter this week with the start of SVOLT's new cobalt-free cells. The Chinese manufacturer has been the first to launch a mass production line of this cell that promises to reduce the cost of materials by eliminating rare and increasingly expensive components.
At the launch event for the new batteries, Yang Hongxin, SVOLT President, introduced up to two new types of cobalt-free batteries. NMx cells compete for the manager in performance with the new NCM811 that produces names such as LG, Sk Innovation and CATL. All while reducing the cost of materials by between 5% and 15%, which in practice is a general reduction of the pack price.
The SVOLT President has also indicated that cobalt-free batteries have several fundamental advantages. Including longer life, increased safety, and higher energy density.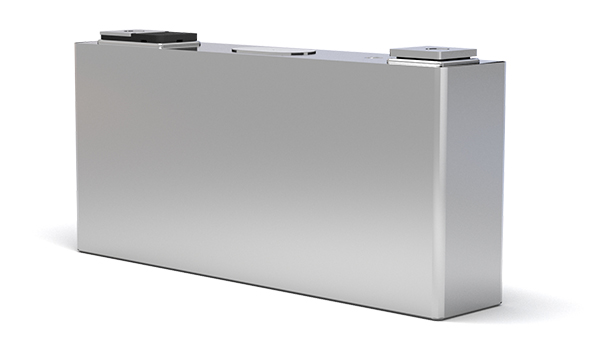 These new designs are already being installed in electric vehicles from the manufacturer Great Wall. A model still unidentified, possibly the SUV WEY P8, which has indicated that it will be at the top of the range and that it can reach a range of 880 kilometers with each load.
A significant advance that also does not represent the promise of future development since they have begun to be assembled and installed in the first vehicles. An exciting proposal that we hope will serve to increase competition in an increasingly competitive type of batteries, but also more sustainable.
A story that is also completed with the confirmation that SVOLT is in the process of searching for a location for its battery factory in Europe in which they will invest 2,240 million dollars, and will have a maximum capacity of 24 GWh per year.