Currently, Mercedes-Benz has two electric cars in its range: the EQC family SUV and the EQV luxury van. In the short term, they will be followed by a wide range of SUVs (the EQA, the electric version of the GLA; the EQB, the electric version of the GLB; and the EQG, the electric version of the G-Class) and luxury sedans (EQE, located in segment E; and EQS, which will belong to segment F).
Initially, the EQA was going to be a compact hatchback body, a sort of electric brother of the successful A-Class. However, finally, Mercedes-Benz decided to convert this model into an SUV due to the enormous popularity of these bodies in the main world markets (China, Europe, United States, etc.).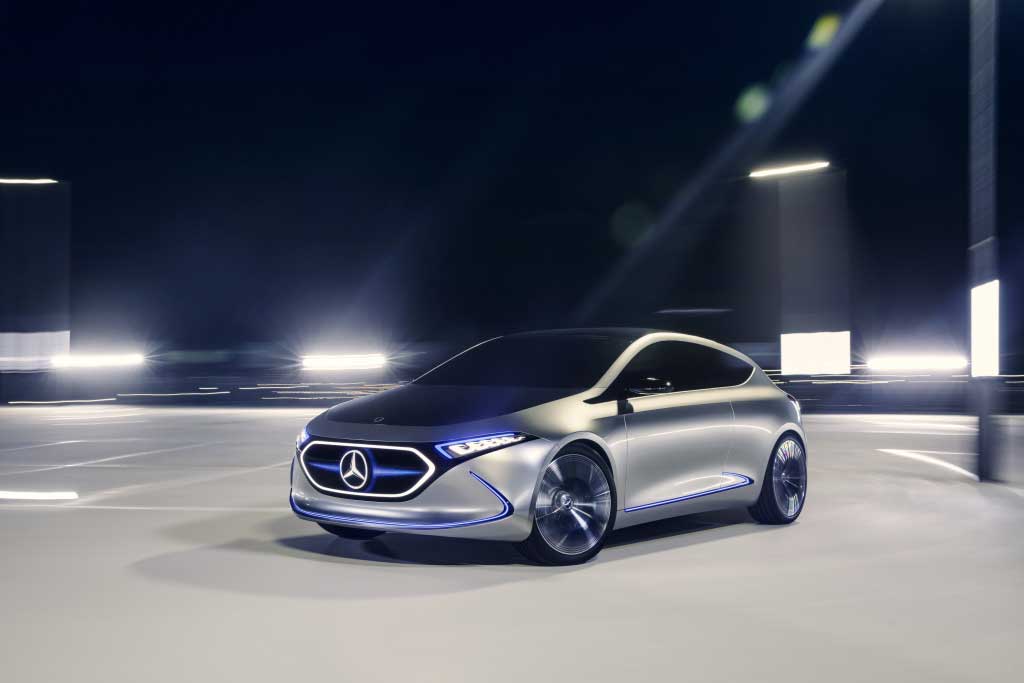 According to Mercedes-Benz Head of Research and Development, Marcus Schäfer, investing in electric SUVs is a safe bet today. "We have to keep an eye on customer demand, and for now, SUVs and crossovers are the absolute favorites. Those are our priorities."
This strategy contrasts with that of manufacturers such as Volkswagen, whose first new-generation electric car will be the compact ID.3. A model called to replace the current e-Golf. However, the German firm also plans to launch electric SUVs in the very short term because this year the brand will present the ID.4. An electric SUV located in segment D that will try to compete against models such as the Tesla Model Y.
Other brands such as Renault today have electric hatchbacks (the recently presented Twingo ZE and the veteran but successful ZOE). However, in the short term, they will add to their range a complete offer of SUVs. In the specific case of the French brand, it is expected that in 2021 it will put an electric urban SUV up for sale. While in 2022 it will launch a family SUV, both based on the modular platform CMF-EV of the Renault-Nissan-Mitsubishi Alliance.