Read The Full Article On: Insidebitcoins
Supply chain complexity has turned into quite a crisis, thanks to the COVID-19 pandemic. In short, many companies did not have an awareness of where the many steps of their supply chain come from. As a result, they were caught off guard by this as the pandemic shut the world down. Now, though, many companies are striving to find a solution to this problem, that it may never happen again. The go-to solution for this, is a blockchain-based one to enhance their overall supply chain processes. Two heavyweight companies have now announced their own move into this new concept.
Tesla And BMW Upgrading
Tesla Inc and BMW Group, two giants in the automotive industries, have both joined the Hyperledger Fabric blockchain protocol. This protocol seems to be the go-to blockchain platform when it comes to supply chain applications, as it has an ever-growing list of enterprises using it for just that.
As one would imagine, there is a substantial level of complexity, when it comes to the supply and delivery operations of most automotive manufacturers. As such, many car companies are opting to make use of trusted blockchain technology platforms to accurately keep track of their respective supply chains.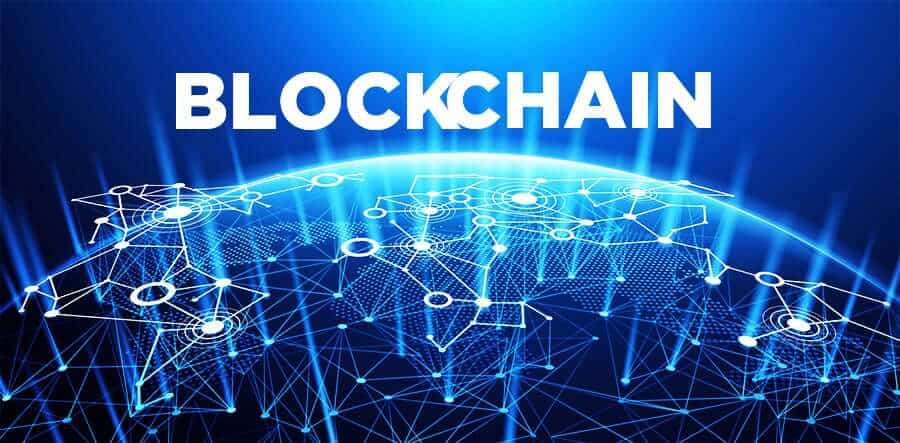 Hopes For Optimization
Both BMW and Tesla hold hopes to optimize the supply chain processes of their respective businesses, with BMW going the extra mile by creating their own blockchain network: PartChain. As it stands now, the PartChain project is a bid from BMW to connect the various links of the company's supply chain, doing so through one shared, decentralized ledger that promises transparency to all partners.
Andres Wendt, a member of the Purchasing and Supplier Network board of BMW, is convinced that PartChain will allow for a transparent and reliable solution that can offer instant tracing of various components. The blockchain pilot project itself was tested, small-scaled, last year, and it seems that it proved quite successful.
As Wendt explained it, the PartChain network allows for a consistently verifiable collection and transaction of data within the BMW supply line. In particular, he stressed the fact that PartChain will be completely tamper-proof. He gave all of these views during a public statement from the company.
Each With Their Own Path
Tesla, in turn, is working alongside COSCO SHIPPING Lines and the Shanghai International Port Group (SIPG) in an ambitious pilot project. This project stands to digitalize the paper-heavy traditional system for transport and shipping aspects of the supply chain.
The pilot initiative prioritized the minimization of both the sign-off and verification steps when it comes to shipping agents and consignees using blockchain. This, in turn, is set to deliver waybill data with a single source, and reliable format. As a result of this, the idea is to enable faster turnarounds on delivery orders.